There are things that you can do to try and maintain positive wellbeing during the coronavirus outbreak, particularly if you are being asked to self-isolate or participate in social distancing.
Here, we have provided a list of strategies and mechanisms to reduce feelings of anxiety or stress (with thanks in part to Mind, the mental health charity: www.mind.org.uk):
Planning for staying at home or indoors
Continue to connect with people. Being in self-isolation doesn't mean that you need to be alone – give friends or family a call, use social media or have a video call through WhatsApp or Facebook Messenger
Try to stay active. Yoga or bodyweight exercises can be easily done in the home
Eat well and stay hydrated. You could even use this period of isolation as an opportunity to become a better and healthier cook
Try and keep things clean and tidy. A calm environment can often lead to a calm mind
Keep occupied but not over-stimulated. Nowadays, there are lots of things to do in doors, such as watching television, reading books and magazines, playing board games and listening to the radio or podcasts. Try to mix things up by doing different things
If working from home, try to keep a separate space in the home for working. At the end of the working day, you can switch off and leave any work-related stress behind you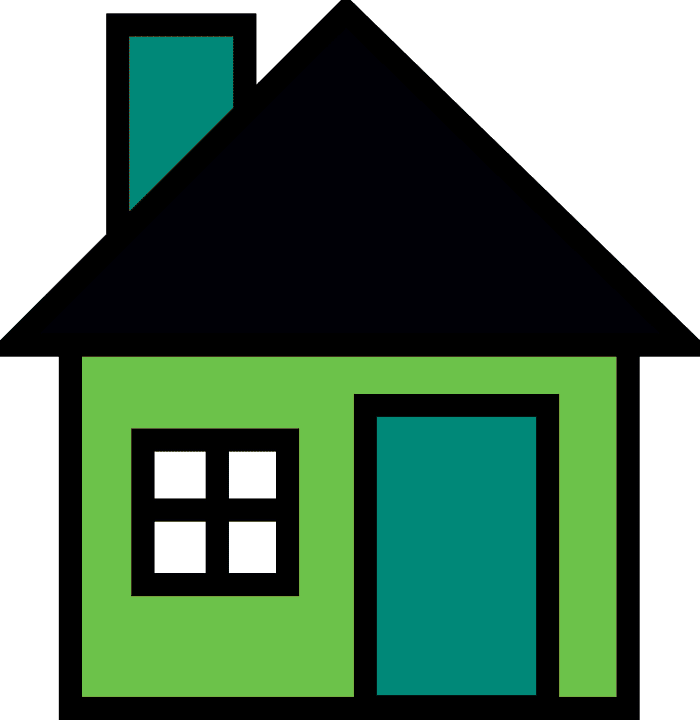 Coping strategies
Keep a schedule and stick to a routine. Think about how you'll spend time by yourself and plan on getting up and going to sleep at the same time
Use breathing exercises to keep calm. Deep breaths and counting to five can help slow things down mentally and physically
Get into mindfulness and meditation. This sounds complicated, but it can be as simple as concentrating on your breathing or listening to the birds singing
Grab a breath of fresh air. Step into the garden or even just open a window to recharge and feel more invigorated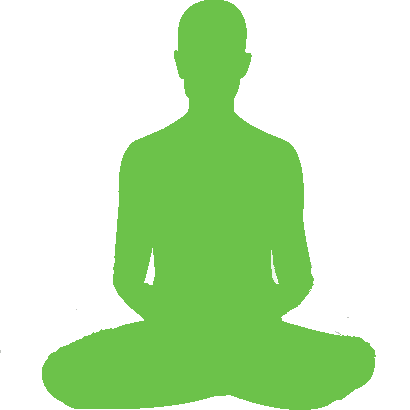 Checklist for self-isolation
Use the following checklist to see if you are 'self-isolation ready':
Food. Do you have a way to get food delivered?
Cleaning. Are your cleaning supplies all stocked up?
Money. Can you budget for any higher bills or expenses? Will you save money from lower transport costs that you could spend elsewhere?
Work. Can you work from home or not? If not, what are your rights to payment or benefits?
Do you have enough medication, or a way to get more?
Health. Can you reorganise any planned therapy or treatments?
Commitments. Can someone else help you care for any dependents, walk your dog, or take care of any other commitments?
Connectivity. Have you checked the contact details of the people you see regularly, like their phone numbers or email addresses?
Routine. Can you create a routine or timetable for yourself? And if you live with other people, should you create a household schedule? Do you need to agree how the household will run with everyone at home all day?
Exercise. Is there any physical activity you can do inside your home, such as going up and down the stairs, using food tins as weights, or exercises you can do in your chair?
Nature. Have you thought how you could access nature? Can you get some seeds and planting equipment, houseplants or living herbs?
Entertainment. Have you thought about things to do, books to read or TV shows to watch?
Relax. Have you got materials so you can do something creative, such as paper and colouring pencils?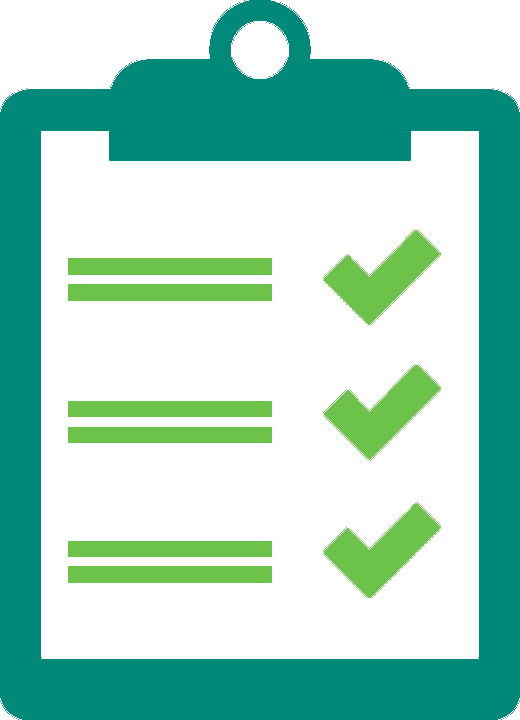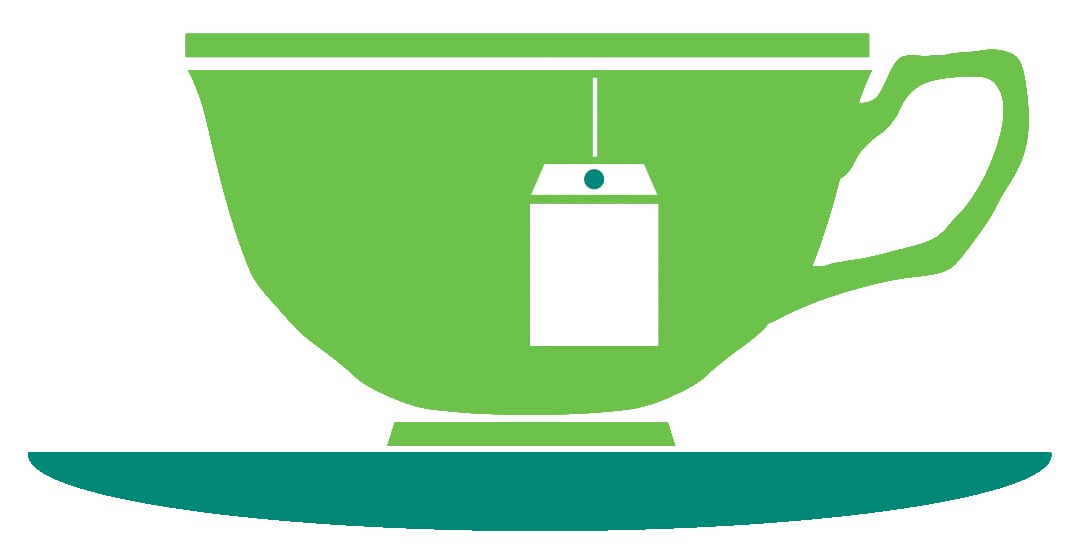 Make a one off or regular  donation
£10 Means that we can send a support pack to a family who has just received a life-changing TSC diagnosis, ensuring that they do not go through this time alone.
£25 Can help us develop materials that are included in our support services, flagship events or campaigns.
£50 Can provide laboratory equipment for a day's research into the causes, symptoms, management or treatment of TSC.
To provide help for today and a cure for tomorrow.