Ensuring that people living with Tuberous Sclerosis Complex have access to the best and most appropriate education for them as possible
Negotiating and understanding education systems can be a daunting for anyone. For families affected by Tuberous Sclerosis Complex (TSC), this confusion can be sometimes even greater.
Children and young people living with TSC might need some extra help or assistance when in nursery, school or beyond.
Thankfully, there are different provisions available that can make going through education while living with TSC easier.
Here, we provide some key advice and guidance on negotiating education with TSC.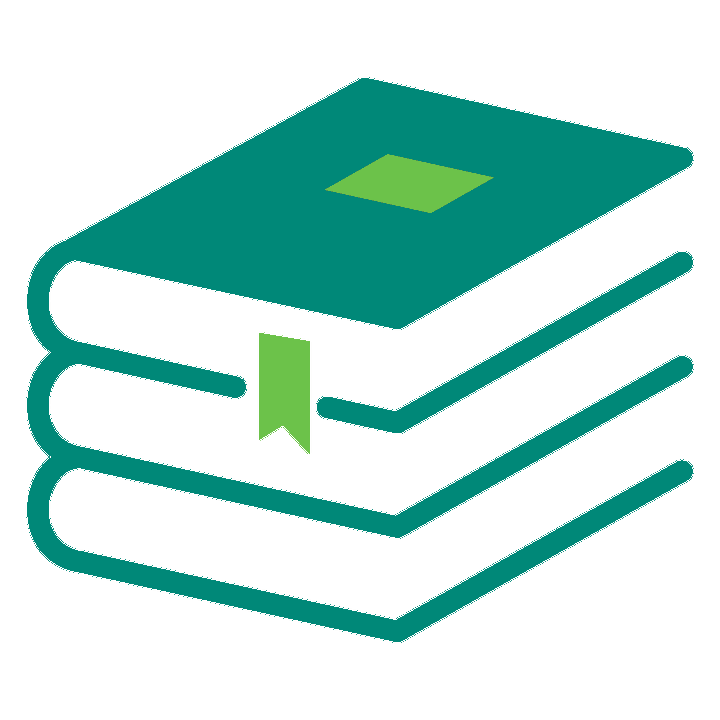 Special Education Needs (SEN)
Special Education Needs (SEN) describes when someone lives with learning difficulties or disabilities which make it harder for them to learn things compared to others. Children with SEN might need extra support or resources when at school or other places of education.
Children with SEN might have problems with specific or all learning activities, emotional difficulties, problems with speech/communication or a visual/hearing impairment.
If you think your child might have SEN, the first step is likely to contact the person at your child's nursery or school who is responsible for SEN provision – this person is usually called the 'SEN coordinator' or 'SENCO'.
If your child is not part of a nursery or school, you should contact your local council.
SEN support can include things like speech support, a special learning programme or support with physical or personal care difficulties.
As well as SEN support, your child could be eligible for an Education, Health and Care Plan (EHC) (see below).
Education, Health and Care Plan (EHC)
EHC plans are for children and young people aged up to 25 who require additional support than what can be offered through SEN support.
A request for an EHC plan can be made by anyone who thinks someone requires a plan, including family members, carers, teachers or healthcare professionals. The person who might require an EHC plan can request it themselves if they are aged between 16-25.
An EHC plan can be requested through your local council, who will carry out an assessment to see if a plan is required. The council might ask for things to help with the assessment, including a doctor's assessment or reports from school or nursery.
Disabled Student Allowance (DSA)
Students who have a mental health problem, long-term illness (such as TSC) or specific learning disability might be eligible for the Disabled Students Allowance (DSA).
DSA help pay for some of the essential costs you may have as a direct result of your disability or health condition, such as specialist equipment, additional travel costs or non-medical helpers.
The amount that you might be rewarded through DSA depends the person's individual needs, not their household income.
School, college and university
Moving on to primary, secondary, further and higher education is a milestone moment for everyone. For people living with TSC, it can sometimes be more daunting than for others. In our Different life stages section of our website you will find advice on all levels of education and ages, including early years and childhood, adolescents and adult life.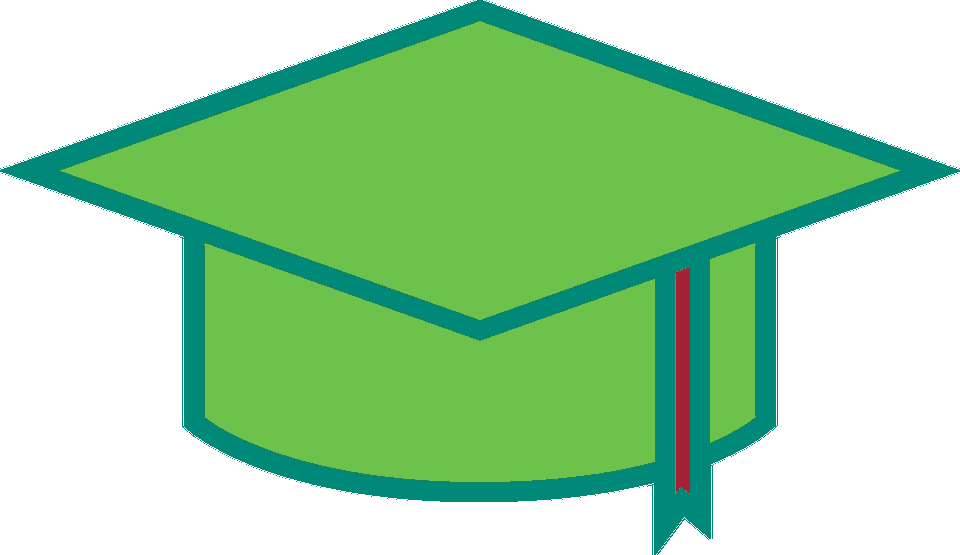 Make a one off or regular  donation
£10 Means that we can send a support pack to a family who has just received a life-changing TSC diagnosis, ensuring that they do not go through this time alone.
£25 Can help us develop materials that are included in our support services, flagship events or campaigns.
£50 Can provide laboratory equipment for a day's research into the causes, symptoms, management or treatment of TSC.
To provide help for today and a cure for tomorrow.