Advice on adult life while living with the impact of Tuberous Sclerosis Complex
As an individual living with Tuberous Sclerosis Complex (TSC) becomes an adult, it is likely that their day-to-day lives, needs and health circumstances may change.
Shifts that an adult with TSC might experience could include:
Questions around family planning and TSC
Access to new options around housing, benefits and financial support
The level of family care that they receive changing, with the family unit as a whole growing older
Changes to the kind of monitoring and treatments offered by clinicians
Whatever the situation and regardless of the extent to which TSC impacts on lives, every adult living with TSC and those close to them can expect compassion, understanding and meaningful support from the Tuberous Sclerosis Association (TSA).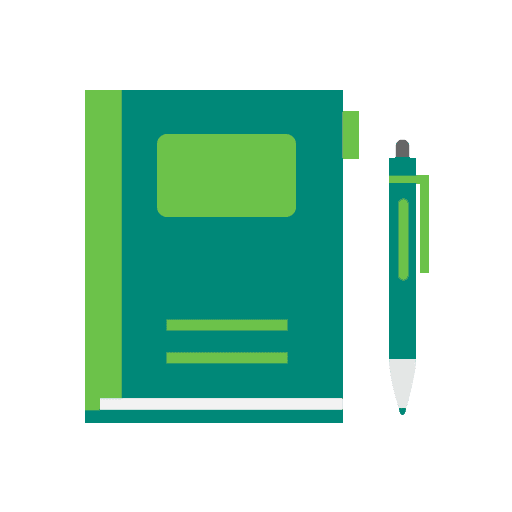 The importance of diary-keeping for adults living with TSC
The changes in an individual's circumstances – either health, social or emotional – can often be nuanced and not obvious, either from an individual living with TSC, their loved ones, carers or their clinicians. This can be because of the changes taking place over many years or noted by clinicians or professionals who are no longer in regular contact.
To help with this, it can be helpful to have a diary or physical record to note a range of things so it doesn't get lost or forgotten. This can include:
Medical matters, such as medications, therapies, procedures, scans
Appointments and meetings
Any benefits previously or currently in motion
Emotional issues – spikes in stress or anxiety, trigger points, life milestones
Broader issues – ageing parents or loved ones, passions, interest
As a person living with TSC gets older, this diary can become increasingly important.
Shifting emphasis of care and management of TSC-related issues
As a person living with TSC gets older, it is likely that the focus of clinicians will move away from epilepsy seizure control, learning difficulties and cognitive challenges to instead focus on problems with the kidneys, lungs and TSC-Associated Neuropsychiatric Disorders (TAND).
Although this is a common path for adults living with TSC, everyone living with the condition is impacted differently. Therefore, the care and management of every individual is unique to them.
The possible shift in focus in the care of a person living with TSC as they progress through adulthood is as a result of how TSC often develops over time. For example, worsening kidney function (due to growths called 'renal angiomyolipomas' or 'AMLs') may become more pressing in an adult than epilepsy, if epileptic seizures are by this time well controlled and managed. Lymphangioleiomyomatosis (or 'LAM'), a lung condition in some people living with TSC, may also get greater attention as the person living with the condition gets older. Shifting family needs and care
Adults living with TSC will have varying levels of independence – from fully independent to requiring substantial care. As a family gets older, the care dynamic between the family unit may shift or become less sure than it was years previously.
Parents of an adult living with TSC who care for their child may find it increasingly difficult to offer adequate care, or may become increasingly concerned at how their child will be cared for if they were no longer around. This can build as a significant source of stress for the family as a whole, over a number of years or even decades.
To help make issues around ageing family carers as smooth as possible, plans for such events must be put in place proactively and pragmatically. Recognising the issues is impact, as they impact not only the individual living with TSC but the family as a whole.
Options may include assisted living, supported housing or live-in care. However, contact our support team to discuss possible options.
Will I pass TSC onto my child?
As an individual living with TSC becomes an adult, questions regarding the likelihood of passing TSC onto a child are understandably common.
TSC is a genetic condition, meaning that it is caused by a person's genes. If one parent is living with TSC, there is a 50% chance in every pregnancy that the child will inherit TSC.
Fertility procedures to screen for TSC during a pregnancy now exist, with IVF treatment and sperm/egg donation also a possibility. However, these therapies may need to be paid for privately.
Pregnancy and TSC
It is possible for TSC to impact on a woman living with TSC during her pregnancy. Although many women living with TSC have a normal, and healthy pregnancy, there are some potential health complications to be aware of.
Women living with TSC who have kidney and/or  lung problems may find that these conditions worsen during pregnancy. Therefore, it is important to talk to clinicians before starting a family. Some anti-epileptic drugs can also affect the development of the unborn baby and some not recommended if breastfeeding. However, do not stop taking your anti-epileptic medication without talking to your doctor first.
Independent living
As a person living with TSC becomes an adult, there could be a growing need or desire from the person to live more independently.
There is a wide range of different housing options, all catering for different needs and level of care.
Many of the options available to individuals may also come down to what is available in their local area.
To read more about housing options and independent living, read our Housing page.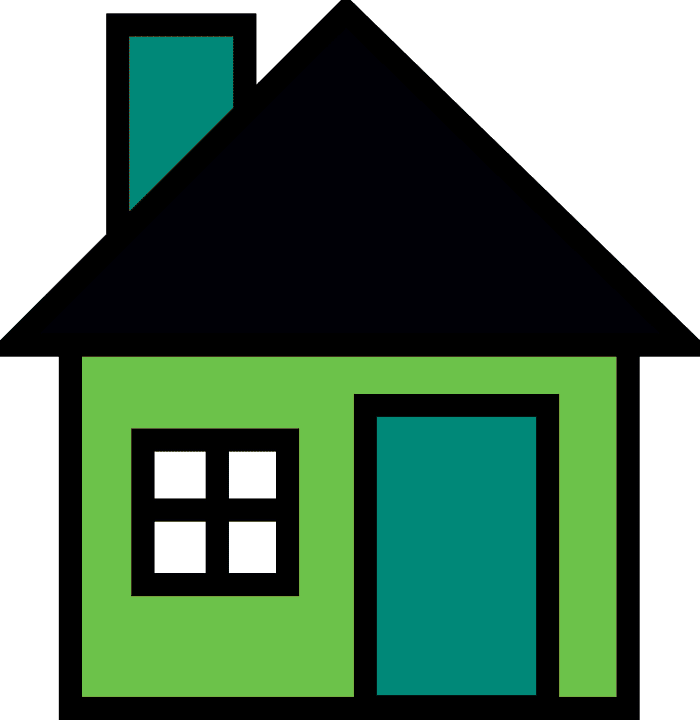 Work and employment
The TSA strongly believes that every members of the TSC community who would like to enter the world of work should be encouraged to do so. Many people living with TSC have successful, rewarding and enjoyable careers across a range of disciplines.
Unfortunately, as with other conditions, some people who live with TSC may experiences problems with maintaining regular employment due to issues related to the condition, such as epilepsy or TAND.
In the UK it is unlawful for employers to discriminate against someone because of their disability. People living with TSC should not feel like their condition limits their employment potential.
For more information on the rights of people living with a disability and gaining employment, visit Disability Rights UK here.
The importance of spending time with others
Having strong social groups and not feeling lonely is vital to the health and wellbeing of everyone, and people living with TSC are no different. According to Campaign to End Loneliness, almost half (49%) of UK adults say that their busy lives stop them from connecting with other people.
Living with TSC can often feel like an isolating and lonely task, not only at initial diagnosis but at different life stages, including adulthood when shifting expectations in a person's life can spark feelings of being alone. It is important to not underestimate how important it is to spend time with others – whether it's with family members at home or friends in a coffee shop or park, make sure you are 'topping up' your social time.
Get involved in TSC-related groups
There are many different TSC-related groups, including those organised by the Tuberous Sclerosis Association and those that are completely independent. By becoming part of these groups, you can be amongst new friends who truly understand the impact that TSC can have on lives.
Outlook is one of the TSA's most important TSC peer groups. For adults mildly affected with TSC from across the UK, Outlook members come together to make new (and meet old) friends, share experiences about TSC and attend interesting workshops. For the rest of the year, Outlookers keep in contact via a dedicated Facebook group.
We are always keen to encourage newcomers to the Outlook group. If you are mildly affected by TSC and are aged 18 or over, you will be made very welcome.
More information on Outlook can be found here. Information on other TSC-related groups can be found here.
Make a one off or regular  donation
£10 Means that we can send a support pack to a family who has just received a life-changing TSC diagnosis, ensuring that they do not go through this time alone.
£25 Can help us develop materials that are included in our support services, flagship events or campaigns.
£50 Can provide laboratory equipment for a day's research into the causes, symptoms, management or treatment of TSC.
To provide help for today and a cure for tomorrow.