Common housing options for people living with Tuberous Sclerosis Complex and advice for getting the most appropriate option for you
Tuberous Sclerosis Complex (TSC) can affect a person's health and day-to-day life in different ways, with the extent being different for every individual, their family and loved ones. For some people, TSC will impact on how and where they live.
Researching and organising a place to live can be confusing and frustrating. Here, the Tuberous Sclerosis Association (TSA) has provided an overview to help you get to grips with your options and what to think about.
What to remember when thinking about housing
If you are looking at housing options for yourself or a person close to you living with TSC, there are some important things to keep in mind beyond the type of housing that you choose.
Getting help – adaptions for accessibility, support funds and benefits
If you have already secured suitable housing, it is common to need adaptions to make the property more accessible. This could be minor updates – such as fitting a ramp, lever taps or grab rails – or larger improvements like lowering worktops or widening door openings.
For minor adaptions, you should contact your local authority for help with getting them installed. If you need something larger doing to the home, applying for a Disabled Facility Grant through your local council could help pay for the cost.
You could also apply to our support fund to help with any home improvements. Further information about housing benefits and support more broadly, including the TSA support fund, can be found here.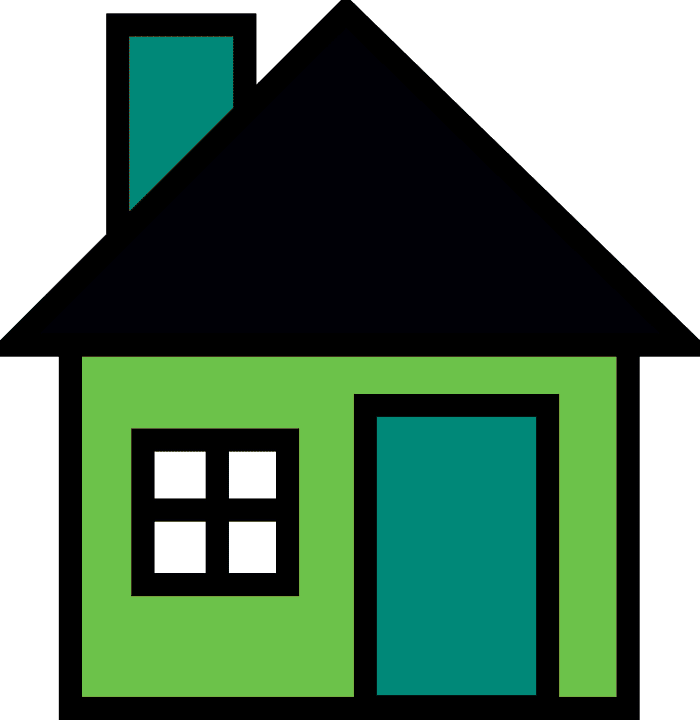 Different housing options
There are different housing options available to people living with TSC, depending on their individual circumstances and those close to them. By better understanding each option, you can come to a more informed decision.
Make a one off or regular  donation
£10 Means that we can send a support pack to a family who has just received a life-changing TSC diagnosis, ensuring that they do not go through this time alone.
£25 Can help us develop materials that are included in our support services, flagship events or campaigns.
£50 Can provide laboratory equipment for a day's research into the causes, symptoms, management or treatment of TSC.
To provide help for today and a cure for tomorrow.