Corporate partnerships and giving
How places of work can help improve the lives of people affected by Tuberous Sclerosis Complex
Your organisation or place of work could help the Tuberous Sclerosis Association (TSA) continue with our vital work as the only UK charity focused on supporting people affected by Tuberous Sclerosis Complex (TSC).
Every year, we benefit from generous giving from corporations, helping conscious and thoughtful groups do something meaningful whilst also meeting their corporate social responsibility.
Whether it's a one-off fundraiser or donation, regular giving or long-term partnership, having your workplace involved in supporting the TSA will make a massive difference to individuals, families and whole communities in the UK who live with the impact of a TSC diagnosis.
There many ways that you and your organisation can get involved.
Nominate us as your Charity of the Year (COTY)
COTY giving is one of the most popular ways for organisations to generously give to charities. Nominating a COTY at an organisation is a great way to:
Motivate, develop and support employees
Increase public awareness of your brand
Increase customer loyalty
Demonstrate commitment to your community, customers and important stakeholders
You can support us as your COTY through a number of ways:
Direct donations
One-off or regular fundraising events
Offering pro-bono expertise or skills
Payroll giving
Payroll giving (known as 'Give as you earn') is a simple, effective and tax-efficient way to make regular donations directly from your salary, without paying tax on it.
Every time you are paid, the donation amount of your choice will be taken from your salary before tax is deducted. This means a £10 a month donation would actually cost you only £8 or £6 a month, depending on your salary band.
To get started with payroll giving, contact your company's payroll department.
Matched Funding
Many organisations choose to support their employee's fantastic generosity of charity donations by matching the money that they raise.
This is a fantastic way to motivate staff and to show support for important causes, like the TSA.
If you raise money for the TSA, remember to check with your place of work if they match charity fundraising.
Fundraising events
We can work closely with you to organise a fundraising event that your organisation can be proud of.
You might want to use a flagship day to organise something, such as Global TSC Awareness Day (15 May) or Rare Disease Day (29 February). Alternatively, you could piggyback on a TSA or charity-focused event, such as Tea & SCones for TSC or Jeans for Genes. A few team-members could even take on a sporting event, like the London Marathon or Great North Run.
No matter how big or small your organisation is, an event to raise important funds to help us support the TSC community is always massively appreciated.
Event sponsorship
The TSA is proud to run a series of flagship events every year for the TSC community and clinicians across the UK.
These include the Family Fun Day and annual Big Day events, as well as events for healthcare professionals that specialise in TSC care.
Depending on the focus of your organisation, sponsoring a TSA event could be a fantastic opportunity for your group.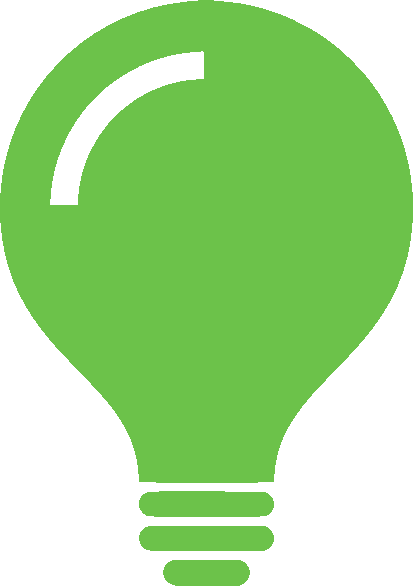 Gifts in kind
In addition to fundraising and financial donations, you can also support the work of the TSA through gifting us expertise, technology or equipment.
If your organisation offers skills or items that may benefit the charity, please let us know.
Collection tins
Supporting the work of the TSA can be as simple as hosting a collection tin in your place of work. Collection tins not only help to raise important funds for us but are also a great way to help us raise awareness of our charity to the broader public.
Although some spare change may not seem much, it can contribute to making a big difference, with each TSA collection tin raising an average of £60.00 every year to help us continue to support the TSC community.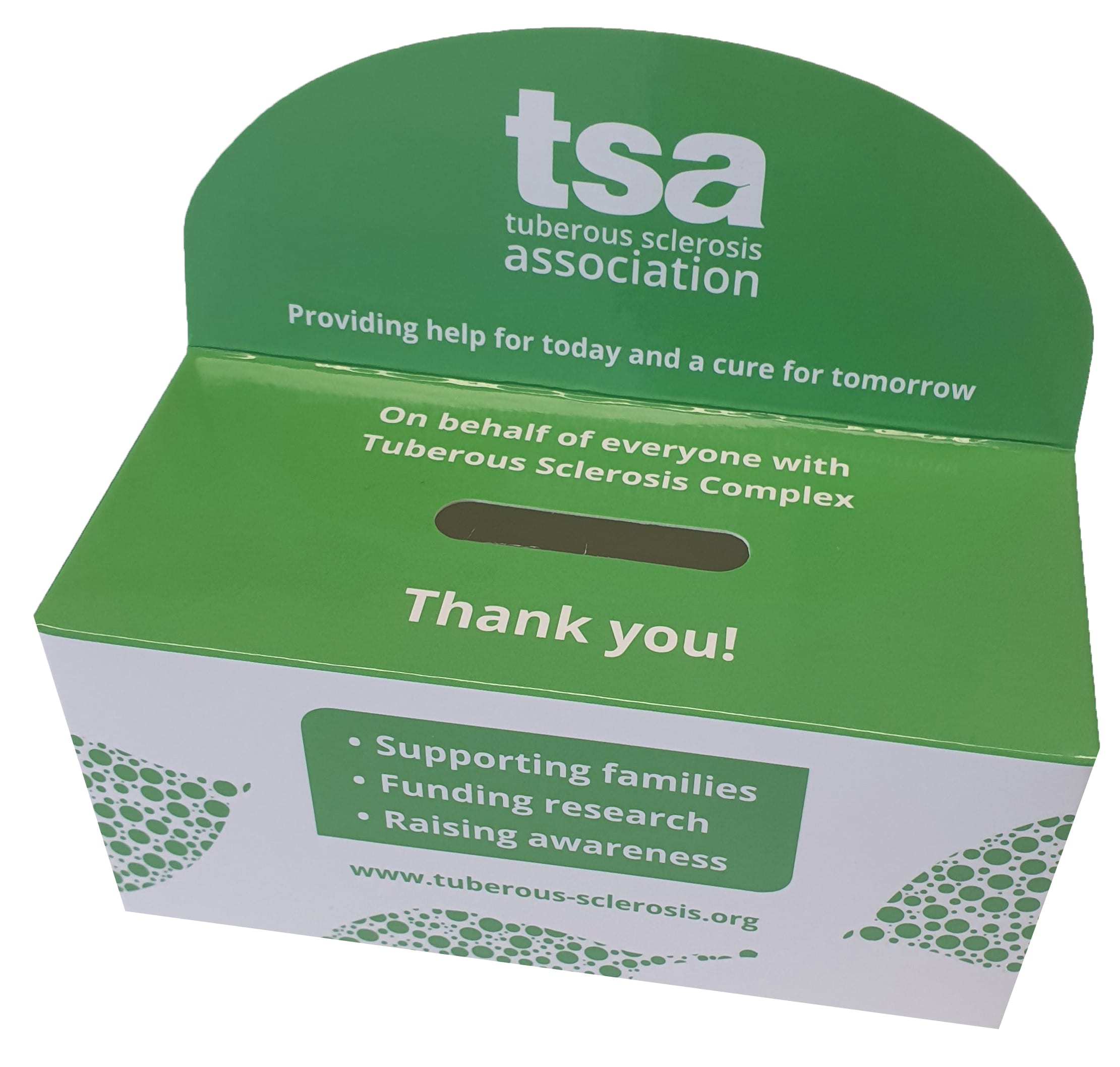 Make a one off or regular  donation
£10 Means that we can send a support pack to a family who has just received a life-changing TSC diagnosis, ensuring that they do not go through this time alone.
£25 Can help us develop materials that are included in our support services, flagship events or campaigns.
£50 Can provide laboratory equipment for a day's research into the causes, symptoms, management or treatment of TSC.
To provide help for today and a cure for tomorrow.