Gift Aid is a tax incentive that allows UK taxpayers to give more effectively to charities in the UK, at no extra cost to the individual
If you are a UK taxpayer, you are eligible to Gift Aid your donations. With Gift Aid, every £1.00 that you give to us turns into £1.25, at no extra cost to you.
Gift Aid means that we receive an extra boost of money from HM Revenue & Customs, making your donation even more valuable. Gift Aid is reclaimed by charities from the tax you pay for the current tax year.
If you decide to donate to the Tuberous Sclerosis Association and are eligible for Gift Aid, remember to fill out a Gift Aid form to make sure that we can claim back Gift Aid on your donation. Your address is needed to identify you as a current UK taxpayer.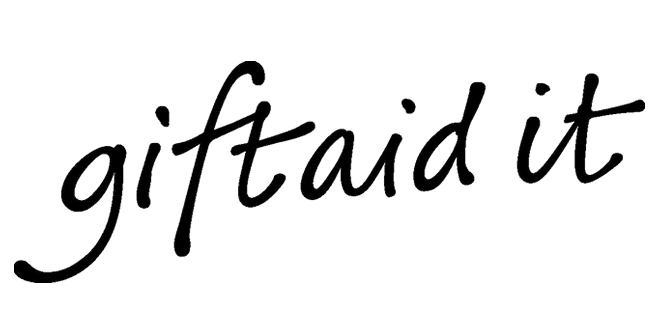 Make a one off or regular  donation
£10 Means that we can send a support pack to a family who has just received a life-changing TSC diagnosis, ensuring that they do not go through this time alone.
£25 Can help us develop materials that are included in our support services, flagship events or campaigns.
£50 Can provide laboratory equipment for a day's research into the causes, symptoms, management or treatment of TSC.
To provide help for today and a cure for tomorrow.