Epilepsy is often the first sign of an eventual diagnosis of Tuberous Sclerosis Complex, with many people living with both conditions
Epilepsy is very common in people living with Tuberous Sclerosis Complex (TSC), with around eight in every 10 people living with TSC also experiencing epilepsy at some point in their lives.
Although TSC-related epilepsy can be diagnosed at any age, it often begins in the early years or childhood – seven out of every 10 children living with TSC also developing epilepsy.
For many young children the first sign that they may be affected by TSC is epilepsy.
It is not always possible to control all seizures that a person with TSC-related epilepsy has. When you, your child or a loved one is diagnosed with TSC-related epilepsy it can also be a very worrying and confusing time.
Although it is a common and potentially confusing or distressing issue, with the right information and support many people living with TSC-related epilepsy can go on to live fulfilling lives with a few changes to their daily routines.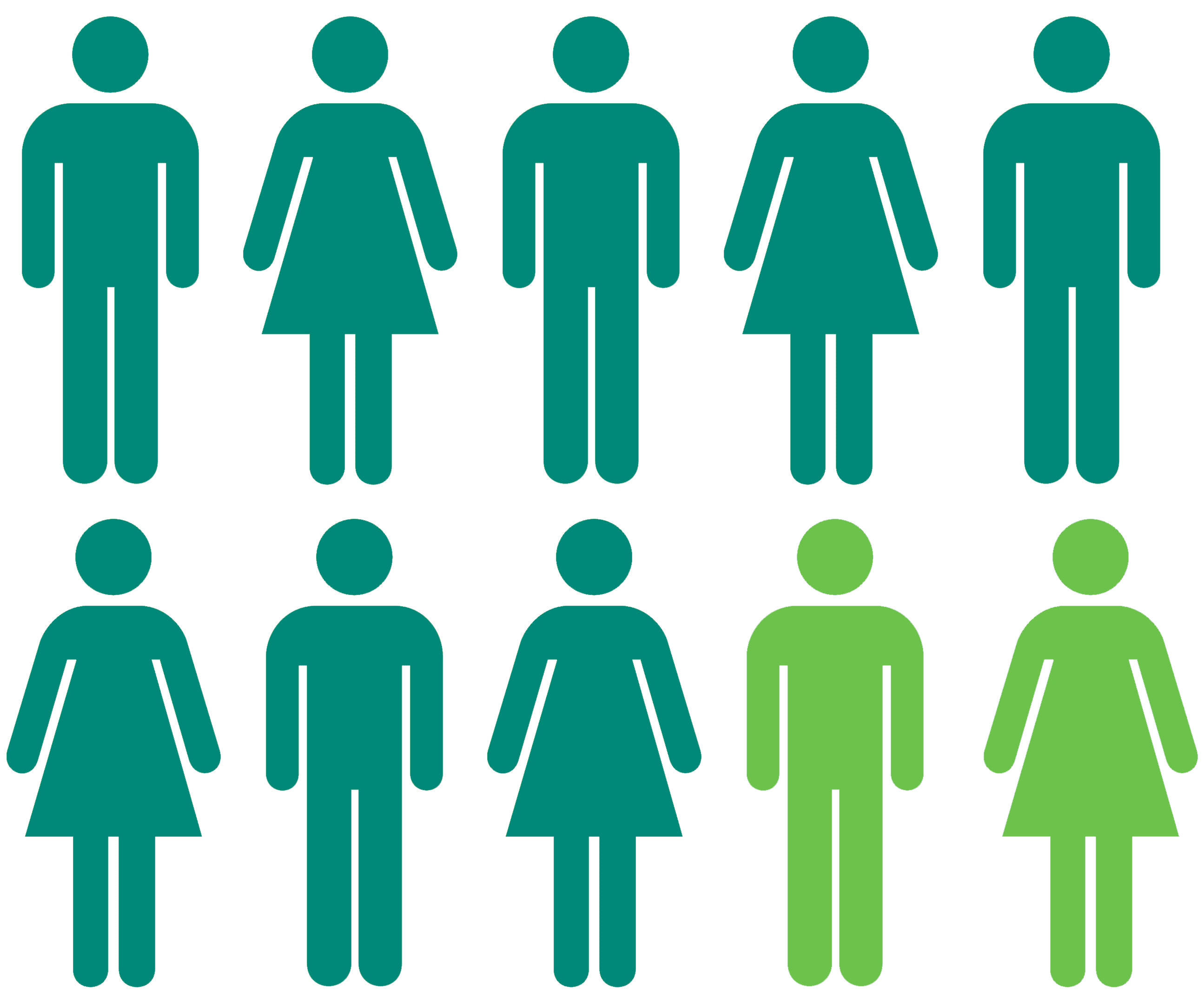 Around eight in every 10 people living with TSC also have epilepsy
What is epilepsy?
Epilepsy is a neurological (brain) condition that means a person is more likely to have epileptic seizures ('fits'). Epileptic seizures happen because of a sudden increase in electrical activity in the brain, which temporarily disrupts how the brain would normally work.
Messages in the brain get mixed up, which leads to the person having an epileptic seizure.
It is vital that TSC-related epilepsy is promptly diagnosed and treated. Throughout the UK there are specialist epilepsy centres and several epilepsy organisations that have comprehensive advice and support on all aspects of epilepsy. Some NHS TSC clinics have a particular speciality in TSC and epilepsy.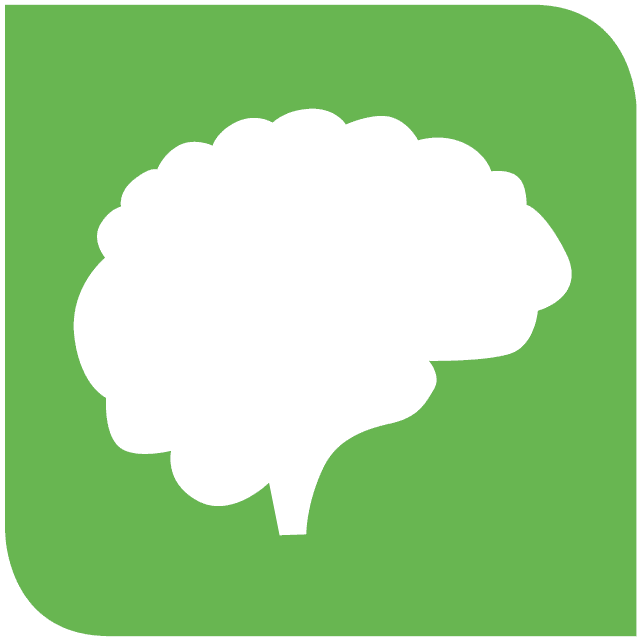 Why is epilepsy common in people with TSC?
Epilepsy is the most common neurological feature in TSC. It is thought that that epilepsy occurs in TSC due to areas of abnormal brain development, called cortical tubers. Cortical tubers are disorganised areas of the brain that contain changes to nerve cells.
There are many different types of epileptic seizures and people with TSC often develop different types as they age. Although most epilepsy in TSC starts in children, it can also begin in adults.
What is the outlook for people living with TSC-related epilepsy?
The outcome for children and adults with TSC-related epilepsy varies enormously. Some children and adults will respond to medication quickly and stop having spasms, although around one in two of these children will begin to have different seizures months or even years later.
Many people living with TSC-related epilepsy continue to live rich and fulfilling lives, despite the condition usually being with them for life in some form.
Steps towards an epilepsy diagnosis
Help your doctor diagnose TSC-related epilepsy
It can be sometimes difficult for epilepsy to be diagnosed quickly, as seizures might develop at different rates or happen at different times.
People living with TSC, their family members and carers can often play an important role in helping to diagnose TSC-related epilepsy. Being vigilant of the signs and symptoms of epilepsy, recording seizures and keeping a seizure diary can all be vital in getting an epilespy diagnosis.
How is TSC-related epilepsy diagnosed?
There is no one test for epilepsy and it may take time and several seizures before a diagnosis is achieved, which can be a frustrating and distressing experience.
Typically, someone suspected of TSC-related epilepsy will undergo an EEG (Electroencephalogram), which records electrical activity in the brain.
Further tests include a CT scan (computerised tomography) or MRI scan (magnetic resonance imaging). For most people living with TSC, these scans will show tubers which could help diagnose epilepsy.
What are some of the different seizures that a person living with TSC might have?
What are some of the ways to treatment or manage TSC-related epilepsy?
Antiepileptic drugs (AEDs, also called anticonvulsants) will not cure epilepsy but aim to prevent or reduce the number of future seizures. Many people with epilepsy will be prescribed an AED, but the types of epilepsy that occur in people with TSC can be difficult to control, with some AEDs working better than others for some people. Unfortunately, more than one in two people with TSC-related epilepsy will not respond to standard AEDs and may need an alternative form of treatment.
Finding the right medication and dosage to treat TSC-related epilepsy with an AED can take time, as it could involve trying several different drugs before the most effective one with the least side effects is identified for an individual. Sometimes, a combination of two AEDs is needed to achieve the best results.
The ketogenic diet involves the consumption of foods which have high fat, low carbohydrates and moderate protein. Ketogenic diets have been found to be potentially helpful for some people whose TSC-related epilepsy is difficult to control through medicine alone.
There are several variations of this diet, but all are based on the principle of using a strictly controlled diet to enable the body to produce ketones, a chemical that is thought to possibly reduce seizures.
The ketogenic diet is not effective for everyone and may result in a reduction or improvement in seizures. The diet requires commitment from the family and close supervision from a trained dietitian.
For a very small number of children and adults whose TSC-related epilepsy does not respond to antiepileptic medication, surgery could be an effective treatment option. There are a range of different surgical operations that might be suitable, depending on the circumstances of every individual.
One of the most common surgical option in epilepsy is called 'resective surgery', which involves removing an area of the brain which has abnormal nerve cells. Resective surgery is rarely performed in children with TSC-related epilepsy, as children with the condition often have more than one area of abnormal nerve cells in their brain.
Another option includes vagal nerve stimulation (VNS). VNS involves implanting a watch-sized electrical stimulator under the skin below the left collar-bone, with very thin wires (called electrodes) then leading to the vagus nerve, located in the neck. The electrical signal stimulates the nerve at regular intervals, which has been found to reduce the frequency and intensity of epileptic seizures.
Epilepsy surgery must be performed at designated epilepsy surgery centres in the UK, such as Children's Epilepsy Surgery Service (CESS) centres.
Make a one off or regular  donation
£10 Means that we can send a support pack to a family who has just received a life-changing TSC diagnosis, ensuring that they do not go through this time alone.
£25 Can help us develop materials that are included in our support services, flagship events or campaigns.
£50 Can provide laboratory equipment for a day's research into the causes, symptoms, management or treatment of TSC.
To provide help for today and a cure for tomorrow.