Give in remembrance or celebration
How to help support people affected by Tuberous Sclerosis Complex by giving in remembrance or celebration
Two very special way that many people choose to support the work of the Tuberous Sclerosis Association (TSA) is to give in memory of someone special or to mark an occasion.
Giving in memory or in celebration are both very powerful and poignant ways to help the TSA continue to support people affected by Tuberous Sclerosis Complex (TSC).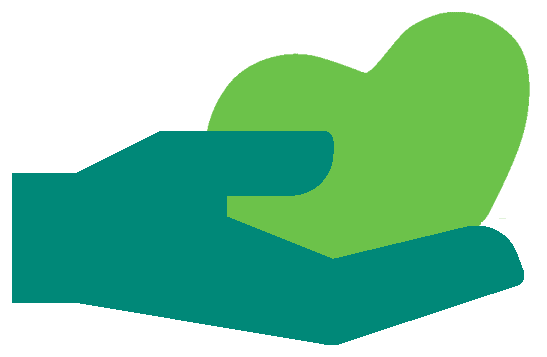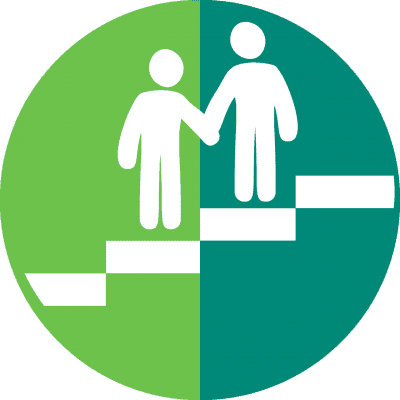 Remember someone special
Honouring someone's life through a TSA donation is an incredibly kind offer and one that we do not take lightly. By choosing to celebrate the life of someone close to you by helping the TSA, you can make a significant difference to the thousands of people in the UK affected by TSC.
Remembrance donations can be organised through either a personal donation, tribute fund or a collection at a funeral or wake – one special way is to ask for donations in lieu of flowers.
If you do decide to remember someone special by donating to the TSA, please let us know who the special person is that you are honouring with your remembrance donation.
Giving in celebration
What better way to celebrate a special occasion than by asking family, friends loved ones or co-workers to donate to the TSA as a gift to you.
As well as being a meaningful present for you, it will mean that the TSC community can benefit from the generosity of you and those around you.
Whether it's a birthday, wedding or anniversary, you'll enjoy your special day even more knowing that you're making a difference to the lives of people affected by TSC.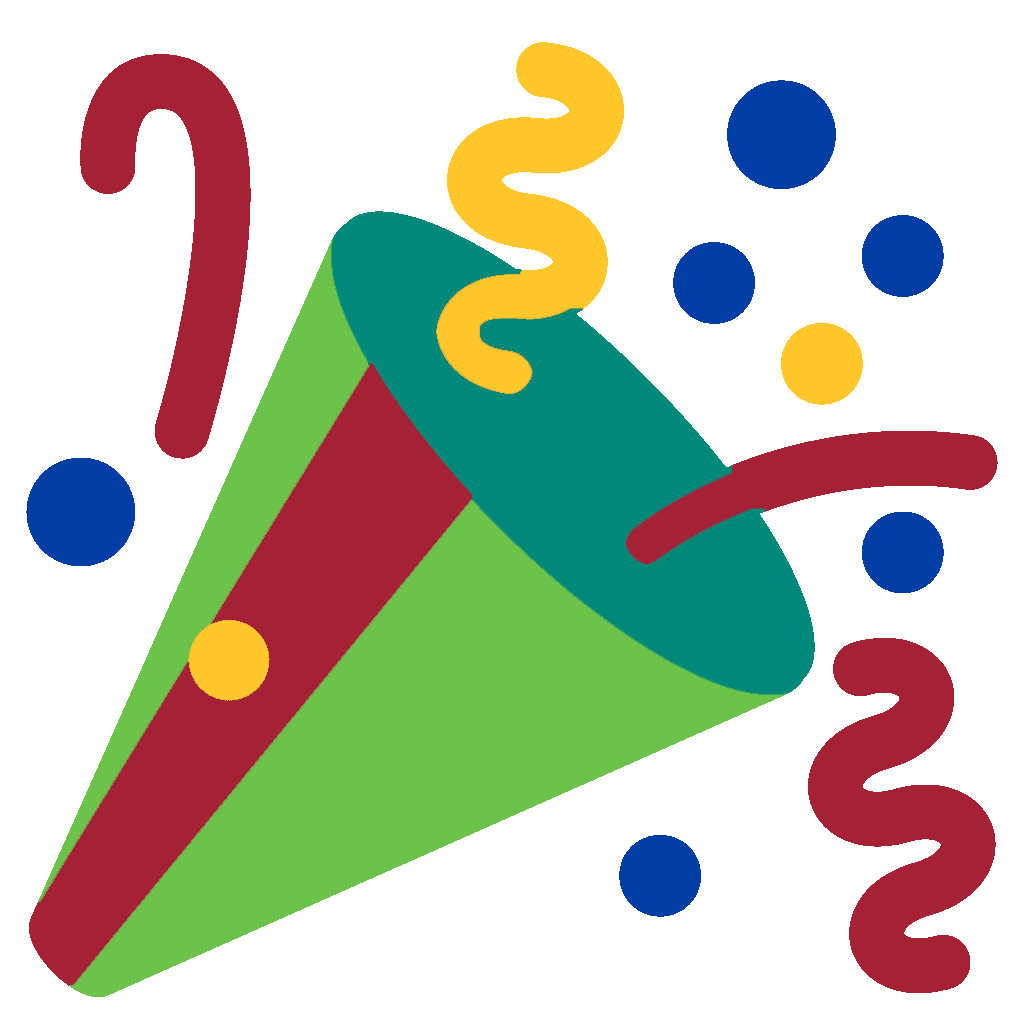 Make a one off or regular  donation
£10 Means that we can send a support pack to a family who has just received a life-changing TSC diagnosis, ensuring that they do not go through this time alone.
£25 Can help us develop materials that are included in our support services, flagship events or campaigns.
£50 Can provide laboratory equipment for a day's research into the causes, symptoms, management or treatment of TSC.
To provide help for today and a cure for tomorrow.