Practical and important advice on helping to come to terms and live with a Tuberous Sclerosis Complex diagnosis
The Tuberous Sclerosis Association (TSA) strongly believes that individuals, families and whole communities can still live rich and fulfilling lives following a Tuberous Sclerosis Complex (TSC) diagnosis.
It is important that everyone surrounded by a TSC diagnosis take appropriate steps to ensure that their own mental/physical health and wellbeing are cared for. On this page, we discuss some of the key milestones and points that can be taken to help with this.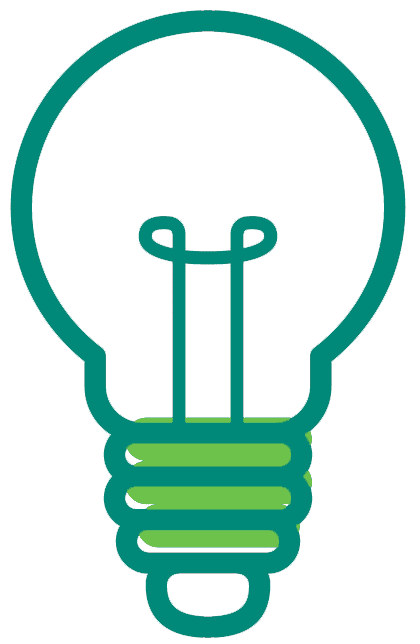 Take time to understand TSC
The circumstances behind a TSC diagnosis are unique to every individual and family affected by the condition. However, the feelings of shock, confusion, worry, frustration or even anger are shared by many.
As with all conditions that are less common or understood, taking some time to learn more about TSC can help you to feel more empowered and confident in managing and treating any issues that may present themselves as a result of the condition.
Our website has a great depth of knowledge on the causes, impact and management of TSC. The TSA's Support and Information Services team are also here for you and are keen to help.
Be patient in accepting the diagnosis
Acceptance of a diagnosis might not happen overnight, with everyone's TSC journey and path to adapting to the impact of the condition being different. However, being present and acknowledging that TSC is part of your life is a powerful step that may ultimately help you to take control of your diagnosis.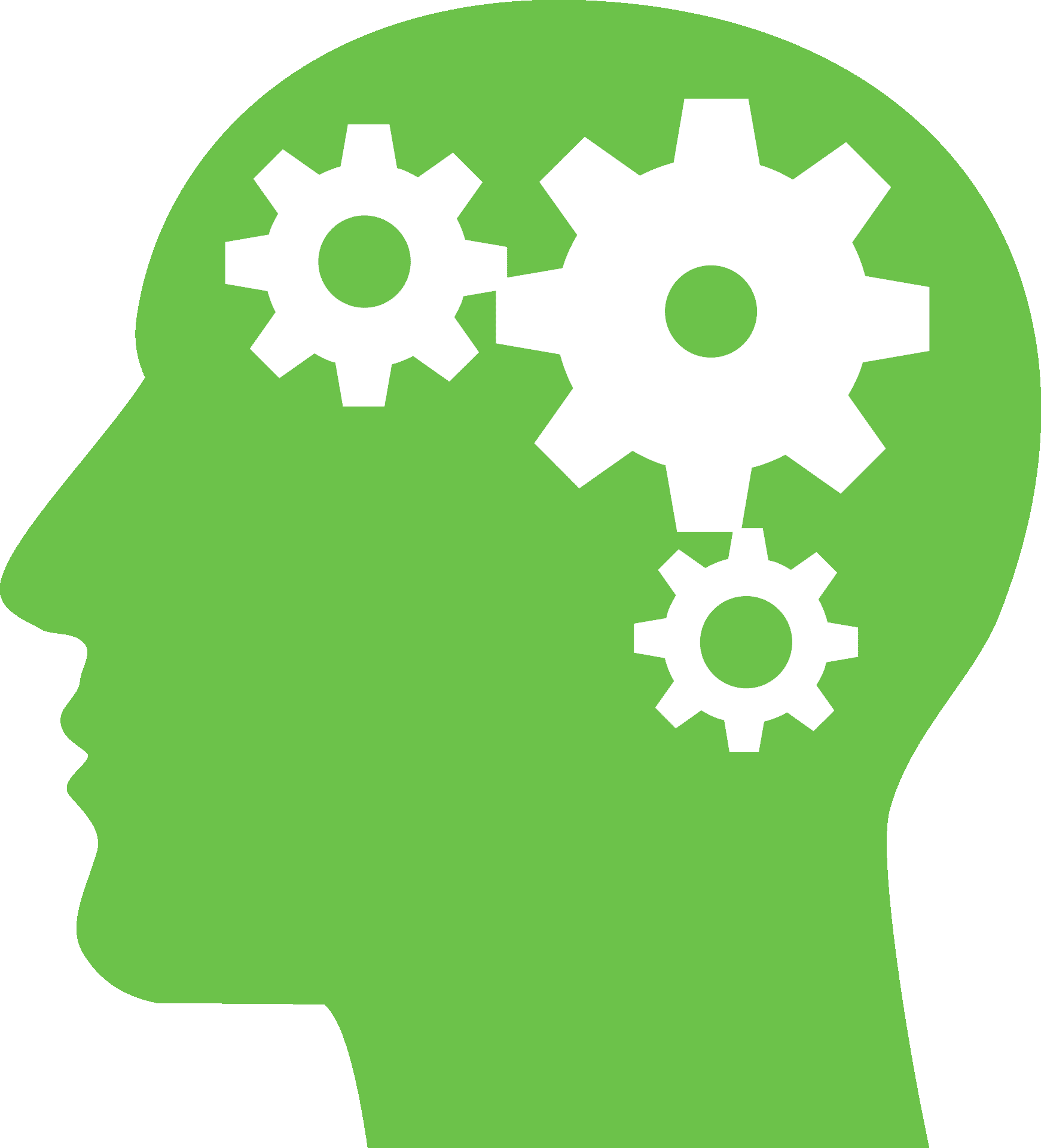 Take care of your physical and mental wellbeing
A TSC diagnosis can lead to highs and lows, with frayed or highly charged emotions becoming highly charged, such as from an initial diagnosis, a clinician visit or new treatment pathway.
Being active is great for your physical health and fitness and evidence shows it can also improve your mental wellbeing too. Try to find physical activities you enjoy or a team sport and think about how to fit more of them into your daily life.  This could be things like walking, cycling, swimming, yoga or a team sport.
It is important that everyone around a TSC diagnosis takes the time to look after their own mental health. Being open with others about any concerns or seeking help for any anxieties can help to mitigate this. Other ways to help can be simpler, such as taking time out for yourself can be very beneficial if you are able to do so.
Encourage those caring for you to take the time needed to look after their own physical and mental health too.  You can find more advice on support for carers on our Carer information and support page here.
Get the level of care and management that you deserve
The TSA strongly believes that everyone who receives a TSC diagnosis should receive appropriate treatment and care for the condition in a timely manner. We actively encourage individuals and families affected by TSC to be part of the conversation in developing and agreeing upon appropriate treatment and management of a person's TSC diagnosis.
The TSA has released a clinician summary of the first UK clinical guidelines into the care and management of TSC. We hope that this summary goes towards ensuring that people living with TSC get the level of care that they should expect based on national guidelines developed by TSC experts.
It can sometimes be difficult to remember everything during a clinician visit, or to put into words what someone is experiencing or what your expectations are. This can be helped by writing down what you would like to discuss with a clinician before your appointment, or using a smartphone to record any behaviours that you would like to discuss, such as side-effects from medication, changes in behaviour or observations. Taking a trusted friend or partner into a consultation, to help in reflecting after a clinician visit, can also benefit.
Contact our Support and Information Services team
The TSA's Support and Information Services team can help you live well with TSC, from an initial diagnosis to throughout a person's TSC journey.
We are proud of its Support and Information Services team and the work that they do in supporting and assisting the TSC community. Our knowledgeable advisers are here for you, to answer any TSC-related questions or to help during difficult or stressful times.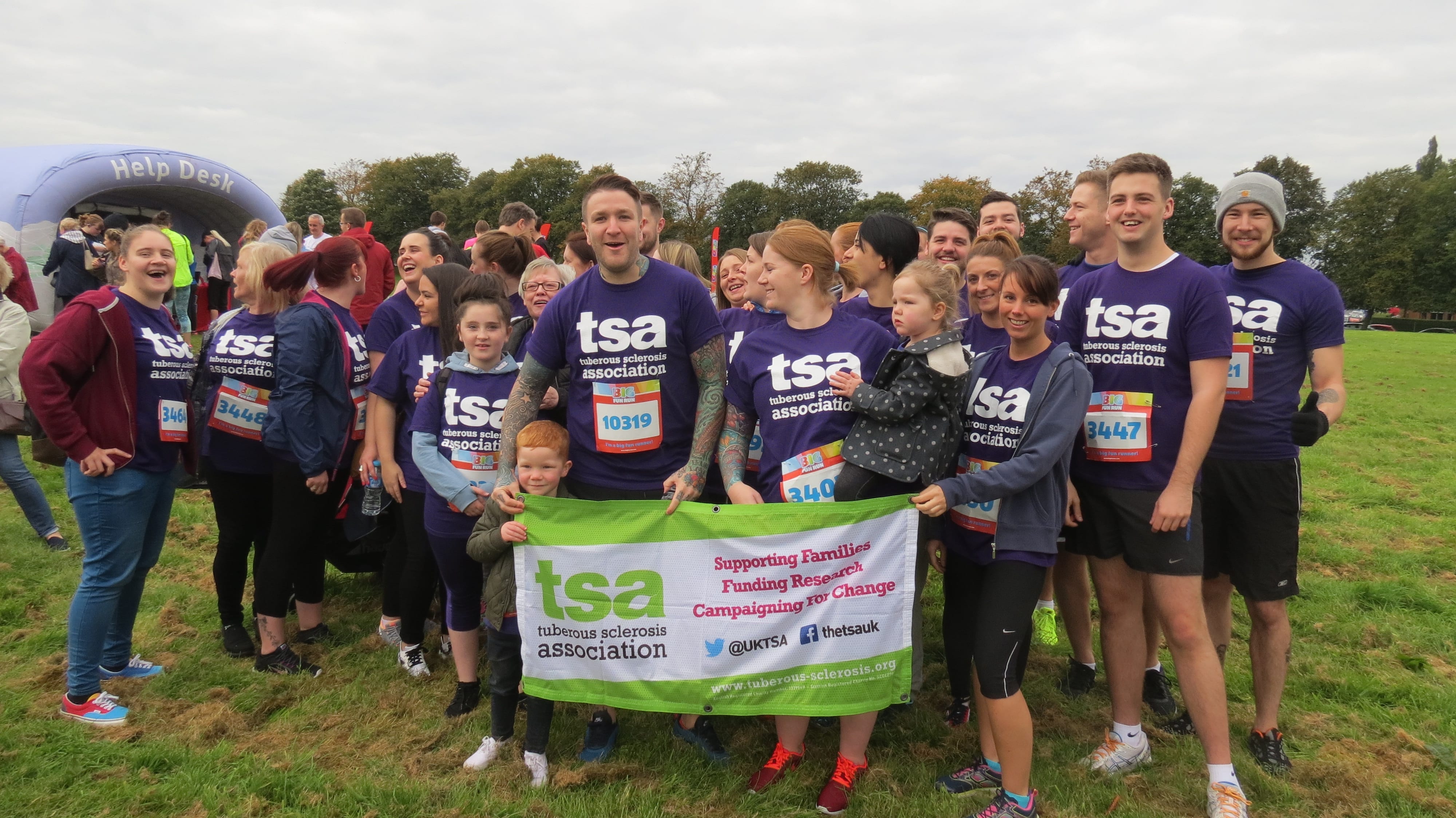 Get involved in the TSC community
The ever-growing TSC community is made up of people who understand first-hand how TSC can impact on lives. Wherever you are, you can be sure of an empathetic, experienced and sympathetic hand to help guide you.
The TSA's Facebook and Twitter pages are a great first step in connecting with the TSC community, as are our flagship national events such as Outlook, the Family Fun Day and Big Day. Groups outside of the TSA also bring the TSC community together, such as the TSC Mums and Dads Facebook page. See a list of groups on the Community groups and other groups page.
Make a one off or regular  donation
£10 Means that we can send a support pack to a family who has just received a life-changing TSC diagnosis, ensuring that they do not go through this time alone.
£25 Can help us develop materials that are included in our support services, flagship events or campaigns.
£50 Can provide laboratory equipment for a day's research into the causes, symptoms, management or treatment of TSC.
To provide help for today and a cure for tomorrow.