Tuberous Sclerosis Complex can lead to overgrowth of the skin, which appears as marks and legions.
Skin issues are extremely common in people living with Tuberous Sclerosis Complex (TSC), in the form of different kinds of skin marks or lesions around the body.
It is thought that TSC influences skin changes due to an increase in blood vessels found in the skin, causing overgrowth. Most skin features usually develop in childhood and adolescence.
The extent of skin problems as a result of TSC is unique to each person living with the condition.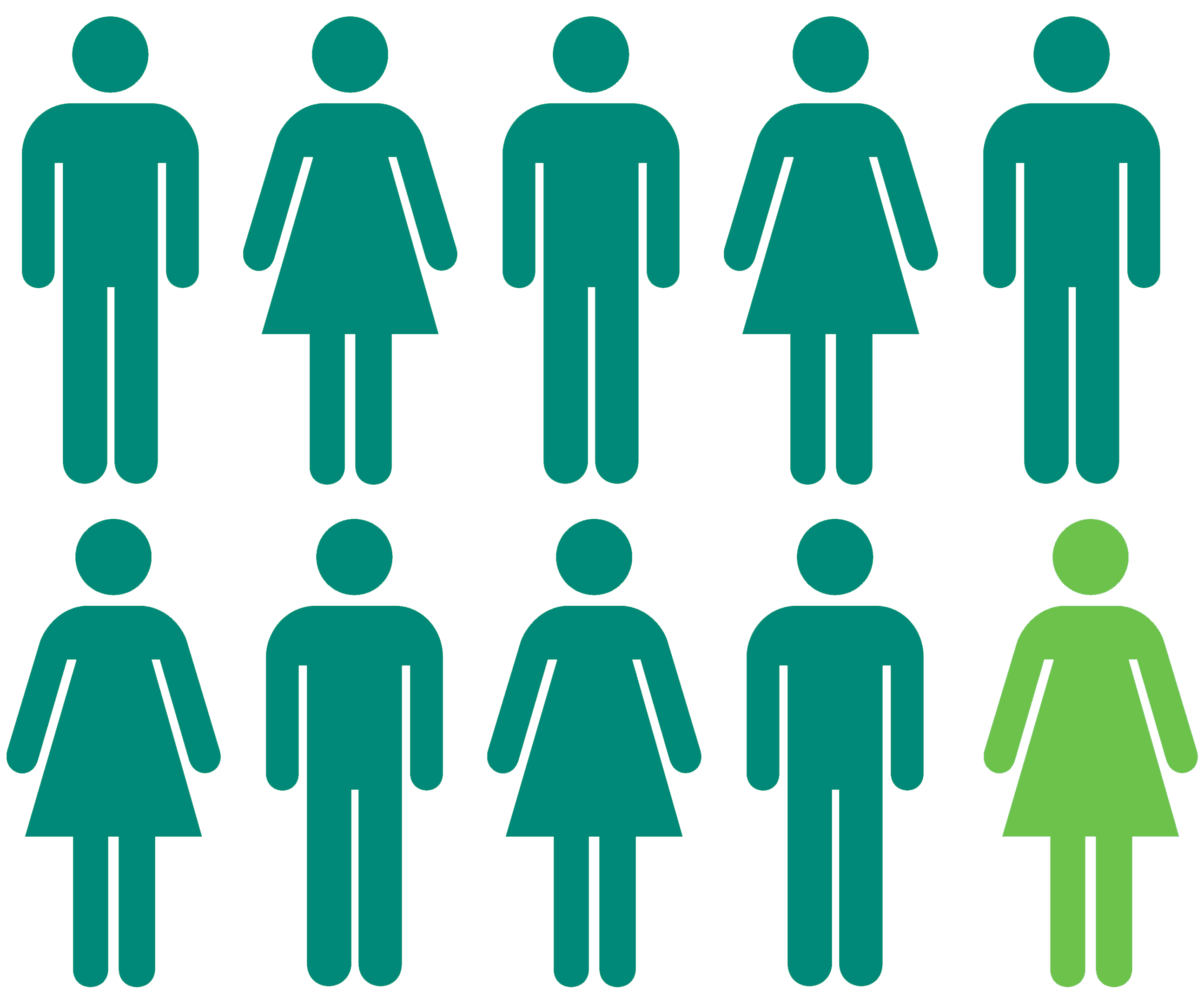 Around nine in every 10 people living with TSC also have skin problems
Diagnosing and monitoring TSC-related skin problems
Although skin problems in people living with TSC often develop in childhood or adolescence, the use of an ultraviolet light (called a 'Wood's lamp') during a detailed skin examination might be required to first find the issues.
The Wood's lamp is painless and allows clinicians to look at the skin from a different light spectrum.
Treating and managing TSC-related skin problems
The biggest impact of skin marks and lesions from TSC is often psychological, with some people finding certain markings an issue in social situations. Treatment options are available for TSC-related skin issues, including creams/ointments, laser therapy and surgery.
It is important that people who have skin issues as a result of living with TSC take extra measures to protect themselves from the sun, such as using suncream (even on cloudy days), avoiding midday sun and wearing broad-brimmed hats.
What are some of the skin issue someone living with TSC might have?
Make a one off or regular  donation
£10 Means that we can send a support pack to a family who has just received a life-changing TSC diagnosis, ensuring that they do not go through this time alone.
£25 Can help us develop materials that are included in our support services, flagship events or campaigns.
£50 Can provide laboratory equipment for a day's research into the causes, symptoms, management or treatment of TSC.
To provide help for today and a cure for tomorrow.