TSC research from other groups
Organisations other than the Tuberous Sclerosis Association that are undertaking research into Tuberous Sclerosis Complex
The Tuberous Sclerosis Association (TSA) has a long and proud history of funding important research into the causes, diagnosis, treatment and management of Tuberous Sclerosis Complex (TSC).
However, the pursuit of a world where TSC and its effects are conquered requires a concentrated global effort across different groups and disciplines.
As well as the TSA, there are many other organisations in the UK and worldwide who are either funding or directly undertaking TSC research.
Here, we have listed just some of the groups alongside the TSA who are either currently or have previously pushed for breakthroughs into the diagnosis, management and treatment of TSC.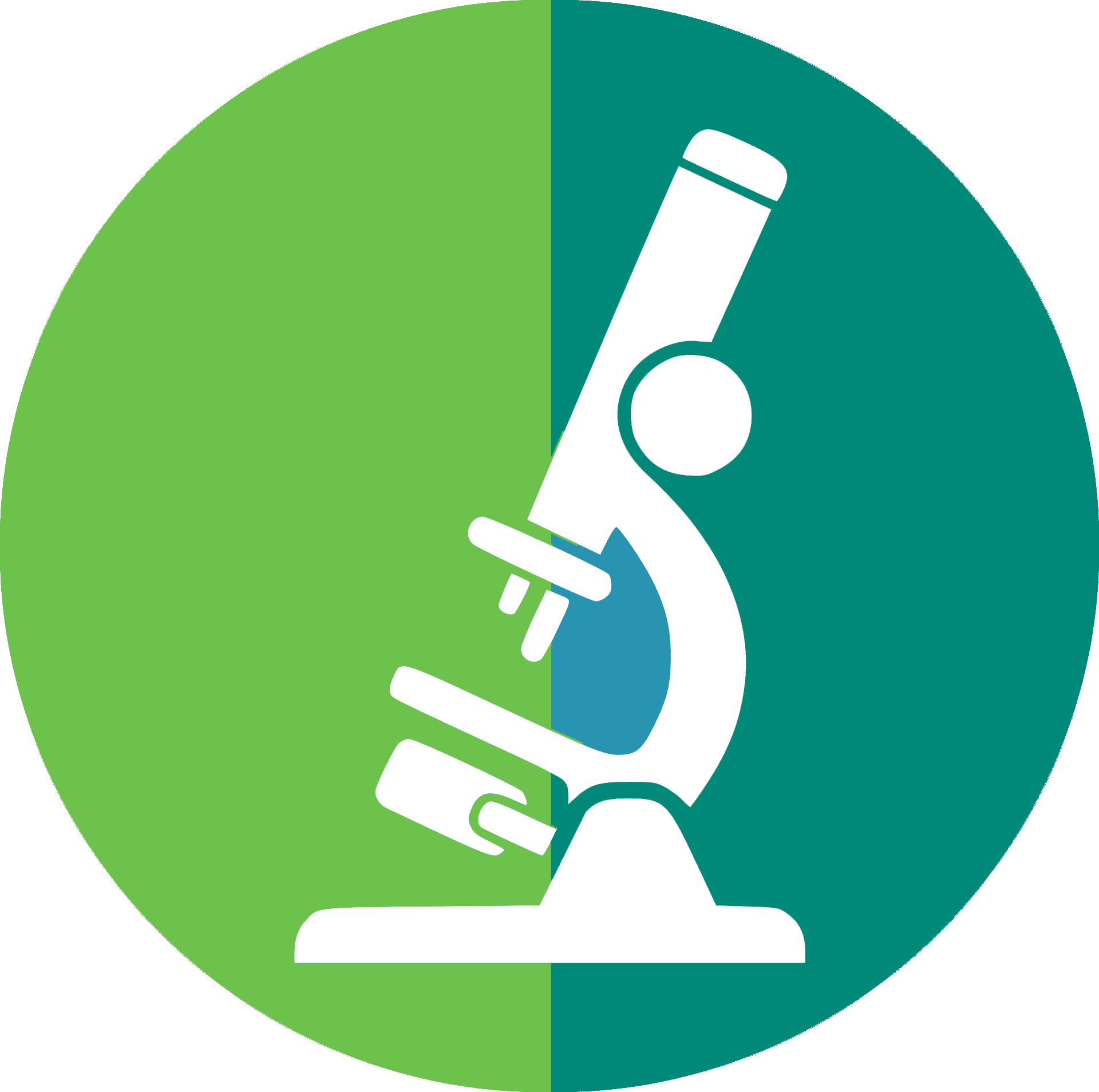 Tuberous Sclerosis Alliance (TS Alliance, United States)
TS Alliance-funded researchers were heavily involved in the discovery of the TSC1 and TSC2 genes in 1997 and 1993 respectively.
Currently, TS Alliance researchers are investigating the development of a genetic risk prevention model for epilepsy in patients with TSC. If successful, the model would allow the identification of the genes that increase the risk of patents experiencing TSC-related epilepsy, which could lead to earlier diagnosis and treatment for people living with TSC-related epilepsy.
Tuberous Sclerosis Australia
A team of researchers at Queensland Children's Hospital, funded by Tuberous Sclerosis Australia, are currently recruiting people living with TSC in Australia for a formal phase 2/3 trial of rapamycin cream (a medicine called an mTOR inhibitor) for facial angiofibromas (skin lesions and growths).
The aim of the study is to demonstrate the effectiveness of rapamycin cream on facial angiofibromas. If successful, it is hoped that it will lead to approval of the medicine by the Australian health authority.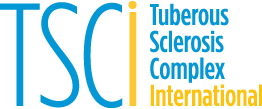 Tuberous Sclerosis Complex International (TSCi)
The TSA is a proud member of TSCi, which was founded in the mid-1980s and serves as a forum for different TSC organisations around the world to co-fund research projects. TSCi members are also encouraged to share information, exchange ideas and methods into research areas of TSC.
TSCi is currently undertaking the 'Improving Care Project', a cross-group research project which is investigating how to improve patient-focused care in TSC and reduce treatment gaps around the world.
Bcureful
Bcureful is a non-profit organisation based in the USA dedicated to advancing research toward a cure for TSC, whilst also raising public awareness of the condition.
In 2018, Bcureful provided funding for a study led by Dr John Bissler (Director of the Tuberous Sclerosis Center of Excellence, Le Bonheur Children's Hospital, Memphis). Dr Bissler and his team hope to investigate the impact of virtual clinic appointments for people who live with TSC and find transport difficult.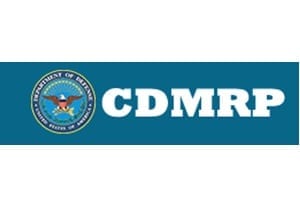 Congressionally Directed Medical Research Program
The Congressionally Directed Medical Research Program (CDMRP) funds high-impact research into TSC, with a focus on improving prevention strategies and treatments to help ultimately find a cure for the condition.
CDMRP have provided a number of breakthrough moments in TSC research. You can view their TSC research highlights from 2002-2019 here.
The King Baudouin Foundation is an independent international foundation which aims to change society for the better by investing in inspiring projects and individuals.
In 2015 the KBF, together with the Belgium TSC associations be-TSC and UZ Brussel, organised a multi-stakeholder meeting that highlighted 15 TSC research questions that should be investigated as a priority. 66 individuals from worldwide – including community members, healthcare professionals and policy leads – participated in the meeting, leading to the Mind The Gap report which can be read here.
In 2019, the KBF and TSA co-funded the milestone TSC study The TANDem Project, which you can read more about here.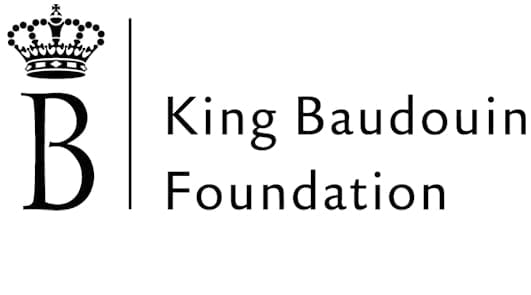 Make a one off or regular  donation
£10 Means that we can send a support pack to a family who has just received a life-changing TSC diagnosis, ensuring that they do not go through this time alone.
£25 Can help us develop materials that are included in our support services, flagship events or campaigns.
£50 Can provide laboratory equipment for a day's research into the causes, symptoms, management or treatment of TSC.
To provide help for today and a cure for tomorrow.