Sign-up now for free tickets to Outlook 2020, taking place at the Radisson Blu Durham on Saturday 18 April 2020! Registration open until 12 April.
Are you an adult mildly affected by TSC? Join us at Outlook 2020 to make new friends, share experiences about living with TSC, and enjoy unique workshops.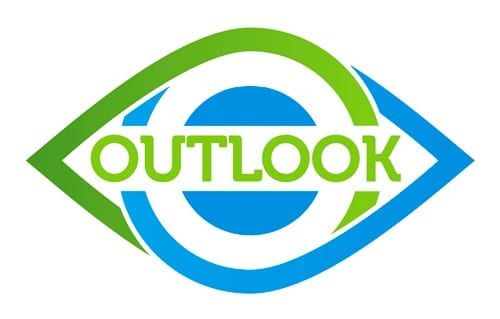 Tickets are available for adults aged 18+ who are mildly affected by TSC, as well as one friend, adult family member or carer (where applicable).
This ticket does not confirm your place for the Friday evening meal – if you would like to be a part of this meal, please contact us (comms@tuberous-sclerosis.org / 0300 222 5737) for further information including payment.
More information about Outlook is available here.