After seven years of hard work and dedication, the TSA is to say a heartfelt thank you and goodbye to Tanya Darnton (Fundraising Manager) in early January, when she moves on to a role away from our charity.
Tanya has done an incredible job during her time at the TSA across different positions. Many people in our community will have worked closely with Tanya, who joined us first as our Volunteer Manager where she oversaw a team of community volunteers across all aspects of the TSA. Most recently, Tanya has been in the important role of Fundraising Manager, providing a vital link in helping us to boost our income and stay connected with our amazing fundraisers and donors.
Our loss is certainly another charity's clear gain, with Tanya moving on to an important role with a local charity in Winchester that supports people living with learning disabilities.
In Tanya's own words: "It has been a privilege to work with all of the TSA team and the community over the years. I will be sad to leave the TSA, but I am also looking forward to a new challenge."
Louise Fish (Chief Executive) commented: "Tanya's time at the TSA has had an immensely positive impact on the charity and the lives of those affected by TSC. I would like to say a big thank you for everything she has done."
Tanya's commitment to her roles has been outstanding and everyone at the TSA wishes her well for the future.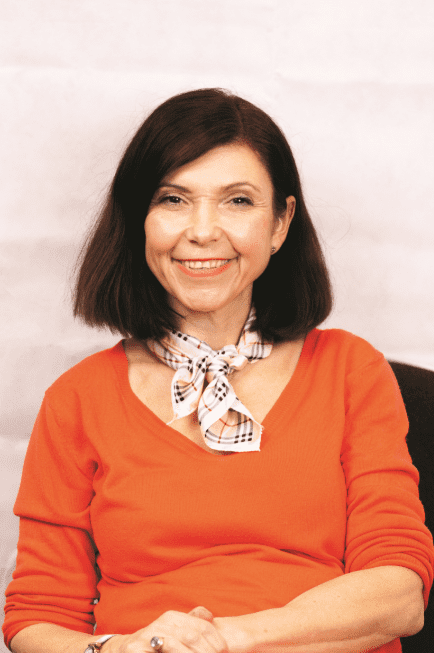 Make a one off or regular  donation
£10 Means that we can send a support pack to a family who has just received a life-changing TSC diagnosis, ensuring that they do not go through this time alone.
£25 Can help us develop materials that are included in our support services, flagship events or campaigns.
£50 Can provide laboratory equipment for a day's research into the causes, symptoms, management or treatment of TSC.
To provide help for today and a cure for tomorrow.