Presentations from the Tuberous Sclerosis Association's (TSA's) Big Day 2019, our biggest event of the year, are now available to community members to view and download.
Big Day 2019 welcomed individuals living with Tuberous Sclerosis Complex (TSC) and their family members to connect and come together alongside TSA team-members, clinicians and external charity representatives.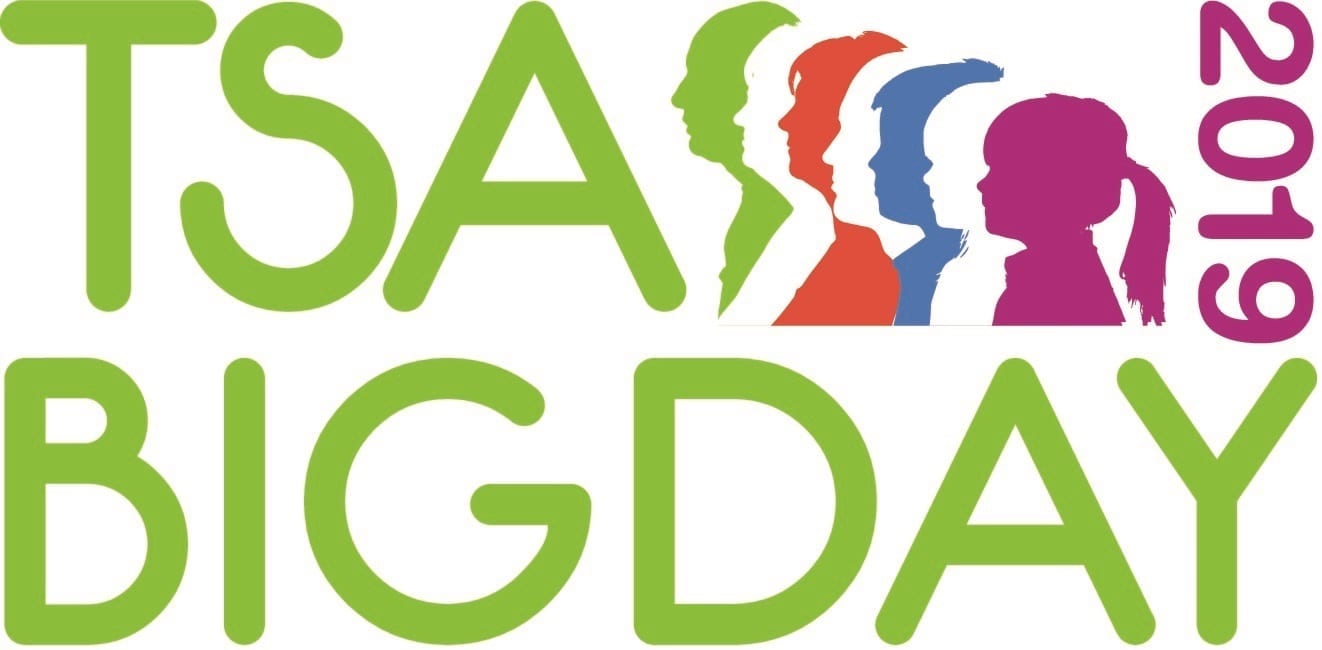 If you were unable to attend Big Day 2019 in-person, or would like to revisit any of the topics discussed, you now have the opportunity to view the slides used as part of speaker presentations! To view and download the presentations, please click on the slides that interest you below.
The TSA would once again like to thank all of the fantastic speakers that made Big Day 2019 such a great success.
TSC specialist clinician presentations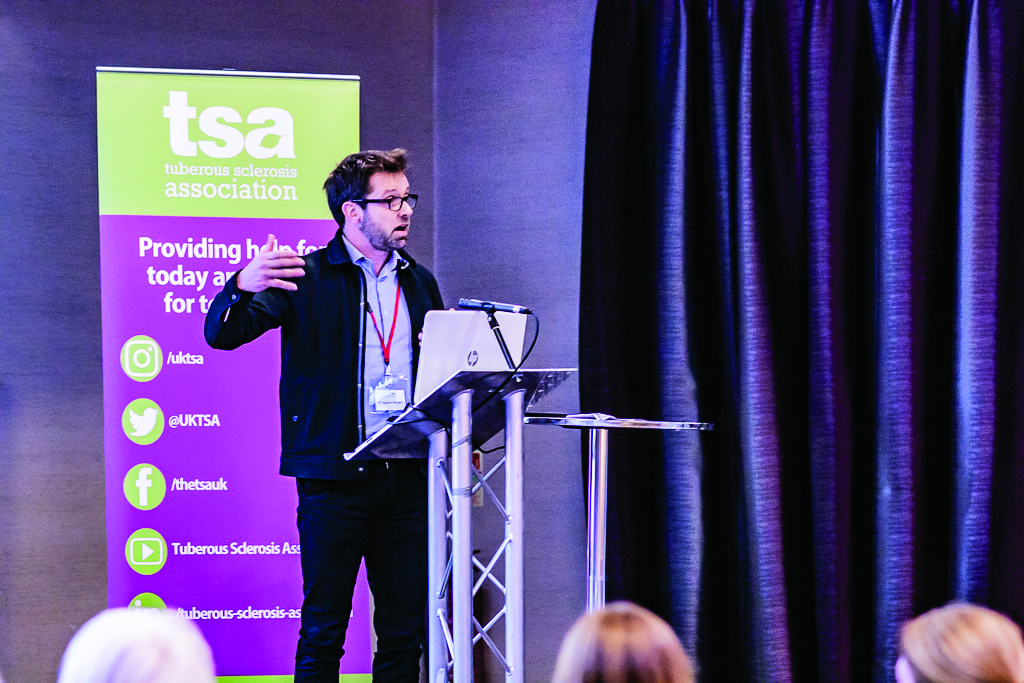 Dr Ingram Wright (Head of Neuropsychology, University Hospitals Bristol NHS Trust)
Big Day 2019 films
As well as speaker slides from Big Day 2019 now being published, video from the presentation 'Welcome to Big Day 2019' and the TSA's Annual General Meeting (AGM) for 2019, which took place on the morning of Big Day 2019, are also available:
TSA Annual General Meeting (AGM) 2019
Make a one off or regular  donation
£10 Means that we can send a support pack to a family who has just received a life-changing TSC diagnosis, ensuring that they do not go through this time alone.
£25 Can help us develop materials that are included in our support services, flagship events or campaigns.
£50 Can provide laboratory equipment for a day's research into the causes, symptoms, management or treatment of TSC.
To provide help for today and a cure for tomorrow.