End of life and bereavement
Advice and information on discussing, and preparing for, end of life and bereavement
Discussing end of life and bereavement can be difficult for everyone, regardless of their background, health issues or personal beliefs. For the Tuberous Sclerosis Complex (TSC) community, specific questions or issues may arise for individuals living with the condition or family members and carers.
The Tuberous Sclerosis Association (TSA) is committed to providing information, support and expertise for the entire TSC community at all life stages and for all issues. Here, we have provided an overview of some of the most common questions we have experienced regarding end of life and bereavement.
Remember: the TSA's support services are here to help you. Please contact our support team if you need any help, including emotional or practical support even through the most difficult of times.

Does a person living with TSC have a normal life expectancy?
TSC impacts on the health and lives of every individual living with the condition very differently. Therefore, determining specific life expectancy in people living with the condition is extremely difficult. As time goes on and new research is undertaken, further discoveries will also possibly be made which we hope will help to continually improve life expectancy.
Lifelong monitoring and surveillance of the impact of TSC on individuals can help to ensure that a person living TSC is receiving the level of care that they deserve.
Planning ahead for end of life
Planning ahead for the end of life helps to make sure that your family, friends and health professionals know what you want and makes it more likely that your wishes will be understood and respected.
Although it can be difficult to think about, or to get started, many find that planning ahead for end of life gives peace of mind.
Dealing with a bereavement
How should someone going through a bereavement behave?
There is no right or wrong way to deal with a bereavement, with everyone reacting in different ways. Good days, and bad, are normal and may be compared to waves on a beach.
For many people, sharing thoughts and feelings during the loss of a loved one can be beneficial, ensuring that you do not go through the process alone. If it is not suitable or desired to speak to friends and family, local bereavement support could be an option.
Your caring role may have ended because your friend or family member has died. Caring may have been at the centre of your life for many months or years, and when this changes it can be a huge adjustment. Marie Curie has advice to help you through this change.
Supporting people with learning difficulties through a bereavement
People living with learning difficulties experience bereavement and loss, just like people without learning difficulties. Having a learning difficulty or disability does not mean that a person cannot be affected by or understand the loss of a loved one. However, communication skills may be a factor in how the person reacts and deals with their grief.
Mencap has a wide range of materials and further information on explaining death to a person living with a learning disability.
Planning as a carer for your own end of life
Many people in the TSC community are not only family members or loved ones to people living with TSC, but are also the person's carer. Securing long-term care for the person that you look after if you were to no longer be around can be a significant and long-standing concern.
According to the charity Sense, 1.7 million disabled people are supported by their friends and families. Yet, there is no plan in place for 75% of the disabled people for if a day came that support was no longer available from friends or family.
The TSA strongly recommends that individuals and families proactively plan for such an occasion, to ensure that any required care continues for the person living with TSC and to also put the mind at ease of the carer and wider family.
Steps can include thinking about:
What would be the most appropriate housing for the person living with TSC (such as another family member, residential care or supported living)
Access to finances for ongoing care and support. This might include funding from social services, direct support from another family member or a trust put aside for inheritance
Appointing a deputy. If the person living with TSC is not able to make decisions about property of finances themselves, an elected deputy can do this for them
As part of their 'When I'm gone' campaign, Sense has developed an excellent guide on planning long-term care and support for disabled adults and their families.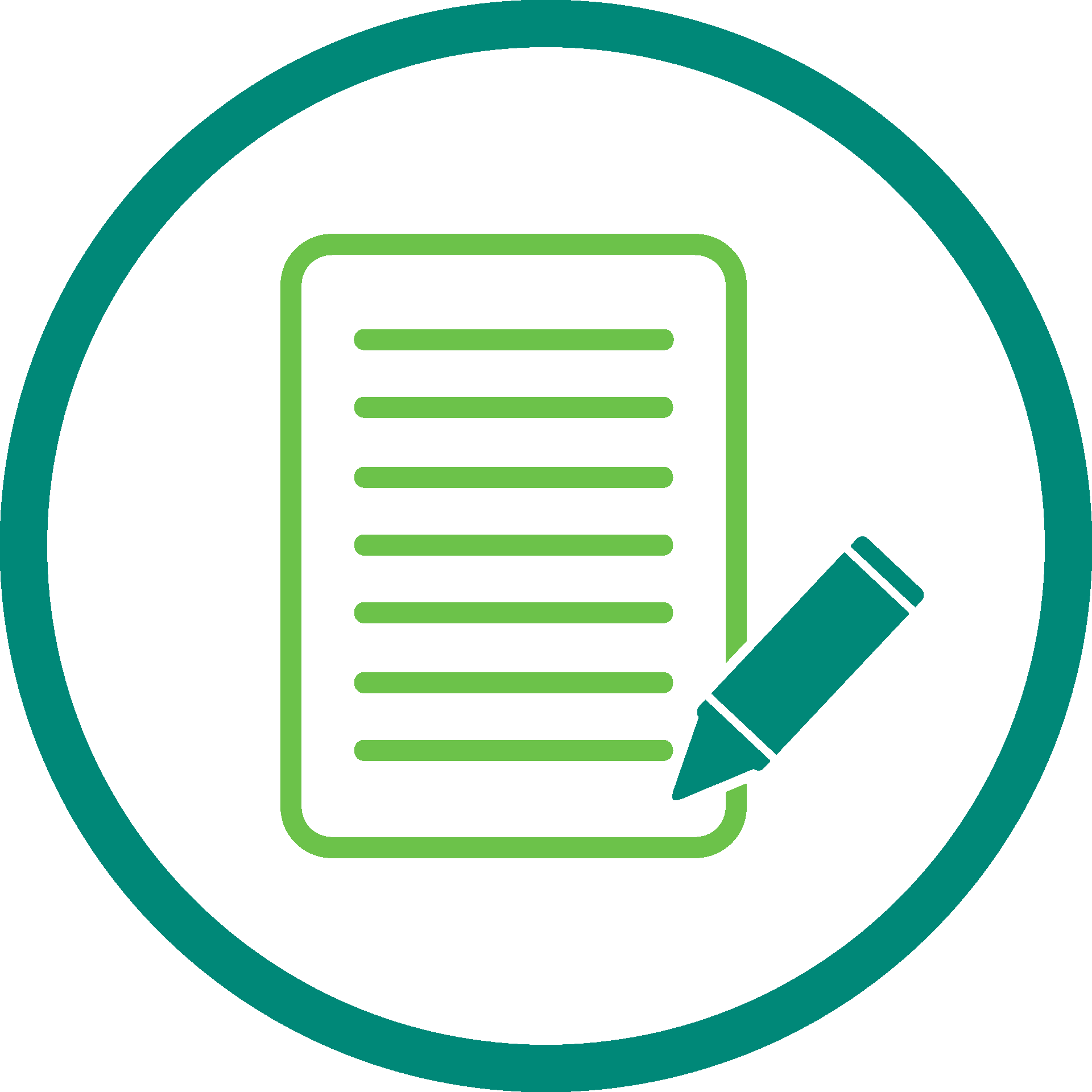 Setting up a Will or Trust
Organising for a Will in your name or setting up a trust can be a great way to protect the financial needs of a person living with TSC for when you aren't around for them any longer.
A Will sets out what you wish to happen with everything you own after you die. A Trust is a formal declaration on what will happen with your assets, such as savings, property or investments.
Along with the steps outlined above, the TSA strongly recommends that all family members who are caring for a person living with TSC look into setting up a Will and/or Trust to give piece of mind and assurances about what will happen with your assets and how your loved one will be supported if you are no longer around.
Mencap offers a guide on Wills and Trusts which is focused around families who have learning disabilities.
Download resources
Other useful websites
Make a one off or regular  donation
£10 Means that we can send a support pack to a family who has just received a life-changing TSC diagnosis, ensuring that they do not go through this time alone.
£25 Can help us develop materials that are included in our support services, flagship events or campaigns.
£50 Can provide laboratory equipment for a day's research into the causes, symptoms, management or treatment of TSC.
To provide help for today and a cure for tomorrow.