Do you live in Scotland and are affected by Tuberous Sclerosis Complex (TSC)? Then the Scottish Get Together is for you!
The Scottish Get Together is an opportunity for Scotland-based members of the TSC community – including people living with the condition, their family and carers – to make new friends and catch up with familiar faces, whilst taking part in a range of informative talks and interactive sessions focused on key topics around TSC and living in Scotland.
The Scottish Get Together 2020 will take place on Saturday 18 July.
Further information about the Scottish Get Together 2020, including the event location, ticket registration and agenda, will be provided as soon as possible.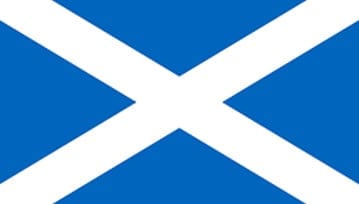 What happens at the Scottish Get Together?
At the Scottish Get Together you can expect to:
Be in an environment where people understand the impact that TSC can have on lives, with significant time allowed for networking
Discuss a range of topics, all focused on TSC and living in Scotland
Have the opportunity to meet and get to know individuals and families affected by TSC who live in Scotland
Attend and participate in a range of different workshops and talks, from external charities and organisations, all focused on TSC and Scotland
Hear from and speak to the Tuberous Sclerosis Association (TSA) about their recent work and upcoming plans for Scotland
Make a one off or regular  donation
£10 Means that we can send a support pack to a family who has just received a life-changing TSC diagnosis, ensuring that they do not go through this time alone.
£25 Can help us develop materials that are included in our support services, flagship events or campaigns.
£50 Can provide laboratory equipment for a day's research into the causes, symptoms, management or treatment of TSC.
To provide help for today and a cure for tomorrow.