Hi, my name is Chigs Terry a TSC sufferer who showed no obvious signs of TSC until I was 13 where I started having blackouts and marching around unaware
of what I was doing.
I went through periods where I was having regular seizures to not having a seizure for over 5 years, but then started having them again.
I went through times of depression, stress etc. But one thing my mother consistently drilled in to my mind is that there are people in the world in worse
circumstances than mine and that I need to push through and be thankful that I can still continue with my life.
I am degree qualified in mechanical engineering design and building services engineering, but have decided to become a personal trainer as I get more fulfilment
in training people and enjoy health and fitness. My company is called @martialartslockerroom
I joined Instagram and YouTube in the last year to promote my personal training business, but I recently realised that there is not enough awareness of
rare illnesses.
I want there to be more awareness of rare illnesses and for people to understand what people with rare illnesses go through on a daily basis and maybe
help people who were in a negative, depressed state like I previously was in to express themselves and help them get out of that state by realising
that there are many like them. And this is now even more important to me because we have just found out that my six-year-old daughter, Soraiya,
has TSC.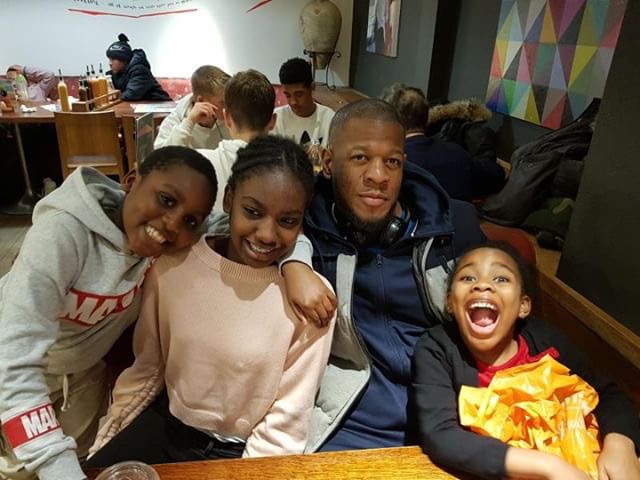 Without martial arts principles and having the support from my mother and my close family I don't know where I would be today.
You can follow Chigs's story on www.instagram.com/talented_mr_terrypt