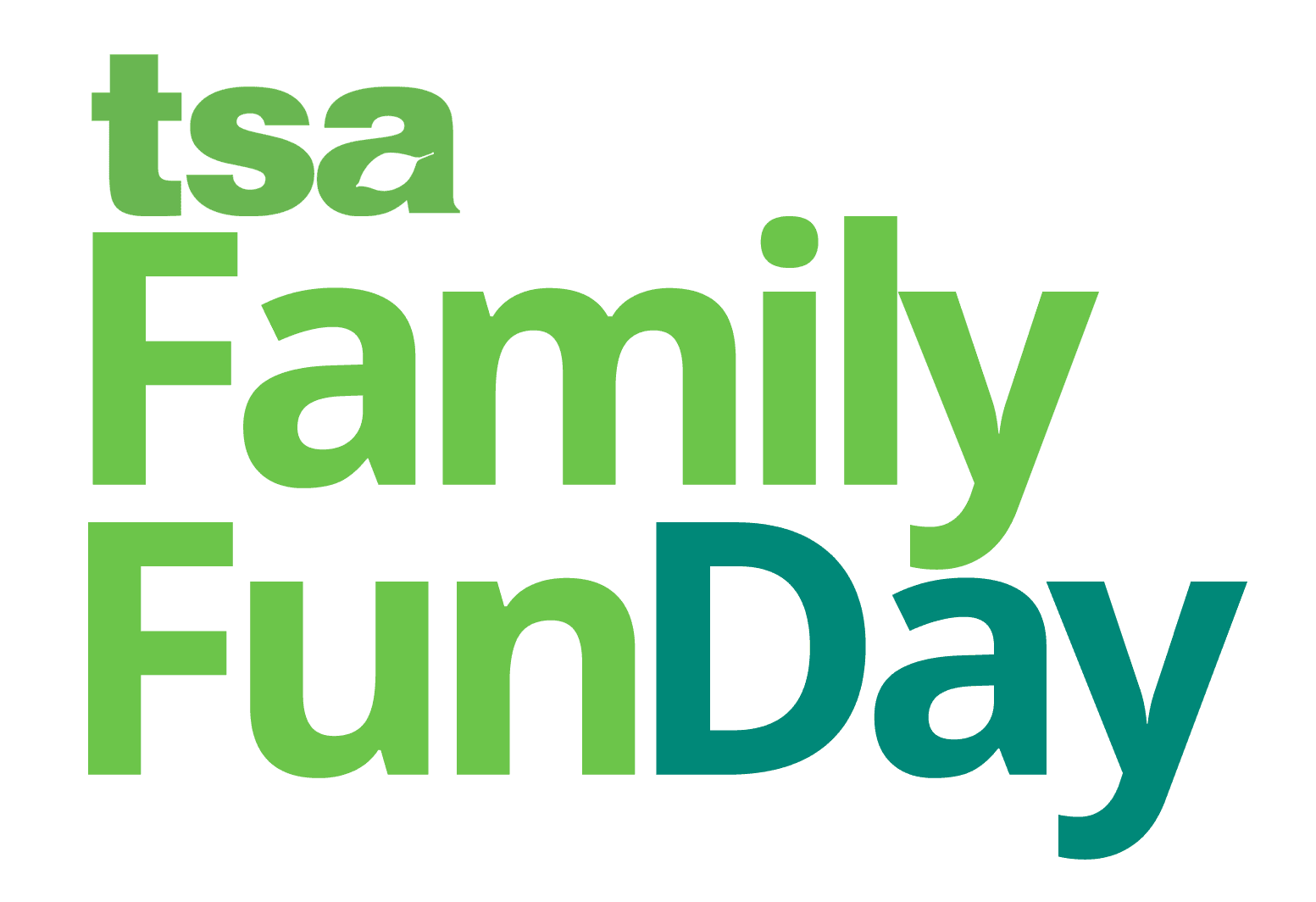 Saturday 14 March 2020
Blue Reef Aquarium, Portsmouth
The Family Fun Day is the perfect opportunity for families affected by TSC to get together for a great day out.
You'll be able to connect with other families who understand how TSC can affect lives, in a relaxed and easy-going atmosphere where the kids can enjoy themselves. So, come along and get a warm welcome!
The next Family Fun Day will be at Blue Reef Aquarium in Portsmouth on Saturday 14 March 2020. Future Family Fun Days will then take place on 16 May 2020 (north-west England) and 15 August 2020 (midlands England).
You'll find lots of handy information below about the first Family Fun Day of 2020 at Blue Reef Aquarium Portsmouth, with more information provided on this page as we get closer to the day itself.
Make a one off or regular  donation
£10 Means that we can send a support pack to a family who has just received a life-changing TSC diagnosis, ensuring that they do not go through this time alone.
£25 Can help us develop materials that are included in our support services, flagship events or campaigns.
£50 Can provide laboratory equipment for a day's research into the causes, symptoms, management or treatment of TSC.
To provide help for today and a cure for tomorrow.