Big Day is the biggest Tuberous Sclerosis Association event of the year, with the entire Tuberous Sclerosis Complex community invited
Big Day is the Tuberous Sclerosis Association's (TSA) biggest event of the year!
Everyone in the TSC community is invited to come together at Big Day – from people living with TSC and their loved ones to clinicians and academics – to share experiences, get to know each other and hear about all-things TSC.
Big Day 2019 will take place at the Nottingham Belfry Hotel on Saturday 2 November! More information on Big Day 2019, including how to book your tickets, can be found below.
What happens at Big Day?
At Big Day you can expect to:
Be in an environment where people understand the impact that TSC can have on lives, with significant time allowed for networking
Discuss a range of topics, all focused on TSC, from external experts based around the UK
Have the opportunity to meet and get to know individuals and families affected by TSC
Take part in different workshops and talks, all specially designed to help the TSC community understand and access support, services and care
Big Day 2019: Everything you need to know
When and where is Big Day 2019?
Big Day 2019 is taking place Saturday 2 November at the Nottingham Belfry Hotel, 10am – 5pm.
Nottingham is a driving force in TSC research, with the UK's only specialist LAM clinic forming part of the Nottingham TSC clinic. We are delighted to have Professor Simon Johnson (Respiratory Medicine, University of Nottingham) at Big Day 2019, to give us an overview of the fantastic work taking place at the LAM clinic.
What is the Big Day 2019 agenda?
This year's Big Day is the biggest yet! We have worked very hard to offer you a full, rich and worthwhile programme designed with the TSC community in mind. Confirmed speakers include:
Our own TSA team, to discuss our work since Big Day 2018 and our plans for 2020 and beyond, including our new support services
Torie Robinson – Founder, Epilepsy Sparks
Michael Paul – Head of Advice Services, Disability Rights UK
A wide range of TSC specialist clinicians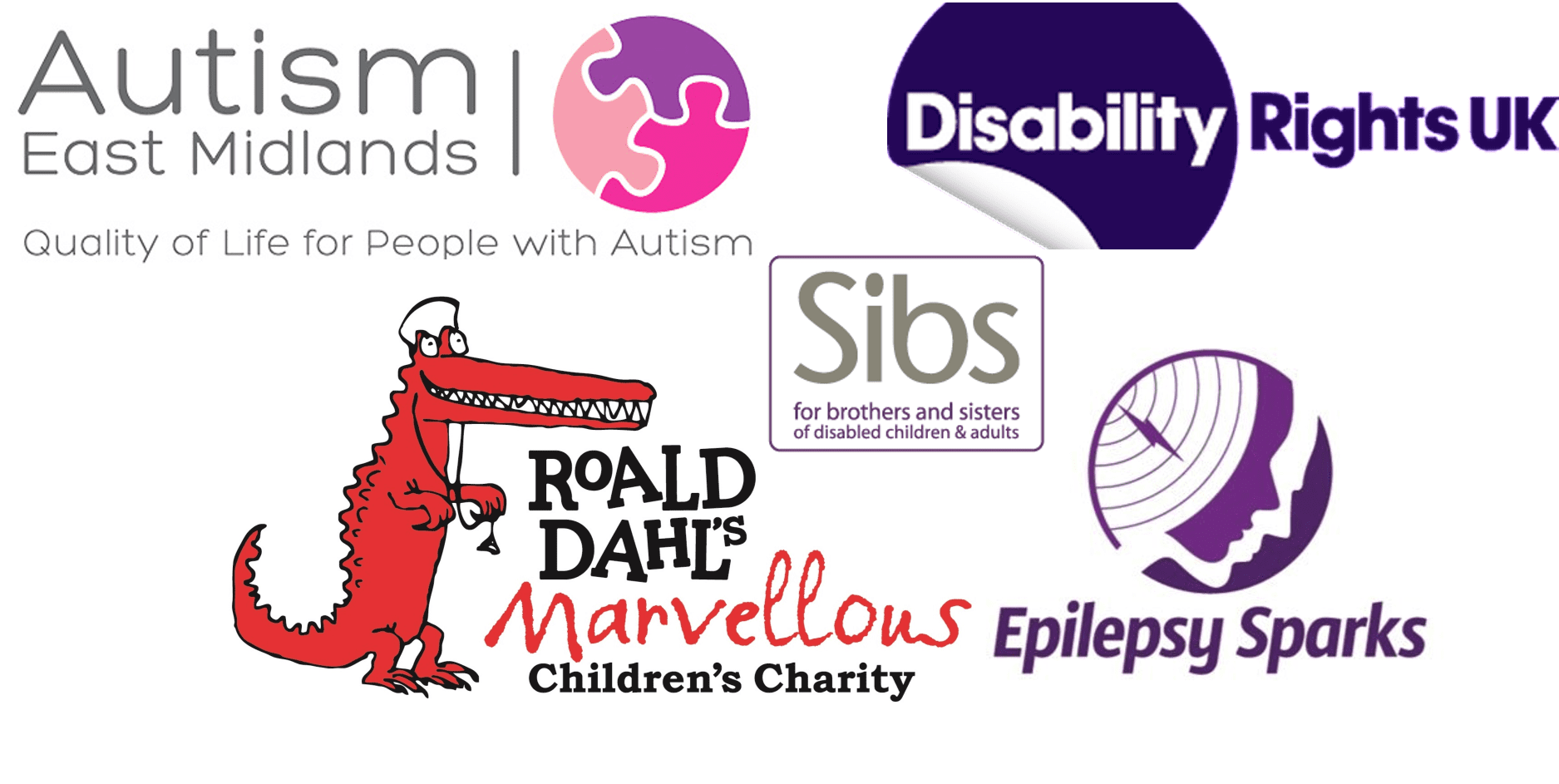 What accommodation is available?
The TSA were able to secure discounted rooms at the Nottingham Belfry Hotel for the night prior to Big Day 2019. The deadline discounted rooms at the Nottingham Belfry has now passed.
To book a room at the Nottingham Belfry, please their central reservations number on: 0115 973 9393 and state that you are attending the TSA event. Please note these rooms need to be paid for in advance and are non-refundable.
As well as the Nottingham Belfry itself, there is a wide range of accommodation nearby and in Nottingham itself. This includes the DoubleTree by Hilton and Premier Inn Nottingham West.
I still have further questions
If you have any questions, ideas or feedback about Big Day 2019 (or Big Day in general), we would love to hear from you! Please contact us at comms@tuberous-sclerosis.org / 0300 222 5737.
Make a one off or regular  donation
£10 Means that we can send a support pack to a family who has just received a life-changing TSC diagnosis, ensuring that they do not go through this time alone.
£25 Can help us develop materials that are included in our support services, flagship events or campaigns.
£50 Can provide laboratory equipment for a day's research into the causes, symptoms, management or treatment of TSC.
To provide help for today and a cure for tomorrow.