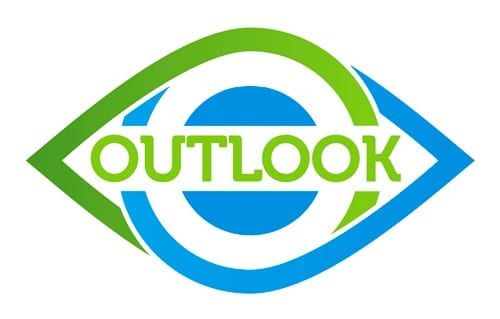 Saturday 18 April 2020
10:00am – 16:00pm
Radisson Blu Hotel, Durham
Are you an adult mildly affected by TSC? Come along to Outlook to make new and meet old friends, share experiences about TSC and attend interesting workshops and talks.
From group firewalks to TSC clinic updates, previous Outlooks have had everything! Not to mention lots of opportunities to connect with other adults who understand the impact that living with TSC can have. However, Outlook attendees are encouraged to go at their own pace.
All adults mildly affected by TSC will receive a warm welcome at Outlook, whether it is their first time at the event or if they come every year.
You'll find lots of handy information below about Outlook 2020, with more information and updates provided as we get closer to the day itself. If you have any questions not covered here, be sure to get in touch via comms@tuberous-sclerosis.org / 0300 222 5737.
Make a one off or regular  donation
£10 Means that we can send a support pack to a family who has just received a life-changing TSC diagnosis, ensuring that they do not go through this time alone.
£25 Can help us develop materials that are included in our support services, flagship events or campaigns.
£50 Can provide laboratory equipment for a day's research into the causes, symptoms, management or treatment of TSC.
To provide help for today and a cure for tomorrow.