Coronavirus-proof fundraising
Some of the ways to fundraise for the TSA during the coronavirus outbreak
Whether its making the most of a personal passion, turning a cancelled event on its head or asking for donations online, the coronavirus outbreak shouldn't stop you from helping us to improve the lives of people affected by TSC.
Here, we've listed just some of the ways that you can continue to fundraise the TSA, despite needing to spend more time at home.
So, roll up those sleeves, get your thinking cap on and get indoor fundraising!
Get on your bike this August to support the TSA!
Charities across the UK, including the TSA, are feeling the effects of covid-19, with major fundraising events like Prudential RideLondon cancelled.
The TSA is proudly getting involved in My Prudential RideLondon…….or RideCardiff, RideManchester, RideRoundThePark…..the opportunities are endless!
RideLondon is your chance to get on your bike – or scooter, skateboard, trike, tandem, penny farthing, roller skates, unicycle – and take part in the world's greatest festival of cycling, wherever you live and with whoever you like – family, friends or by yourself. It's your ride, your way, for the TSA!
Visit myridelondon.co.uk to register and choose your distance. Just before the event weekend of 15 and 16 August, you'll be able to download the My Prudential RideLondon app – from here you can track and log your ride.
You are invited to complete one (or more!) of four challenges over the weekend: 19 miles for riders in search of a challenge, 46 miles for riders who want to push the boundaries, a more taxing 100 miles for those who want to go all-out or the distance of your choice at My Prudential RideLondon FreeCycle.
Virtual Great North Run 2020
13 September 2020
While everyone can't gather together to run the famous 13.1 mile route, you can still 'Be Your Greatest' and support people living with TSC.
The Virtual Great North Run is a free to enter half marathon challenge. There's no minimum sponsorship pledge, we simply ask you to raise what you can.
With their partners ViRACE, the Great North Run organisers are creating an app to bring you an innovative virtual experience with audio clips from the event so that you will hear the sounds of the Great North Run. From an upbeat warm-up led by the legendary Roy Gayle, to chants of OGGY OGGY OGGY, and the iconic roar of the Red Arrows fly-past, they are making it feel as much like the real event as we can!
The event will mimic a race format so that all runners start their Virtual Great North Run at the same time on 13 September 2020 and complete the same 13.1 mile distance. Runners will be tracked throughout the virtual race and will be able to view results after the race has finished.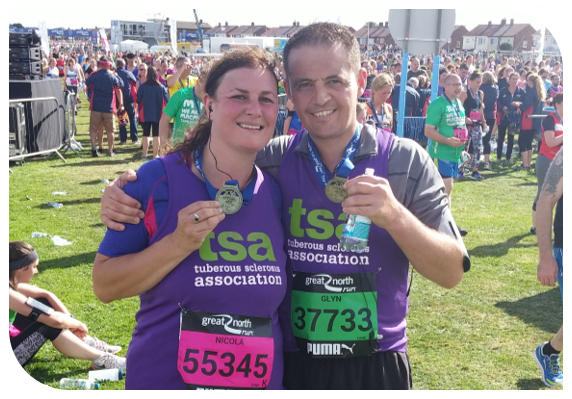 Tea and SCones for TSC – How far will your scones go?
Tea & SCones for TSC is all about drinking tea, baking/eating scones (or any treats you fancy) and raising awareness about TSC and the TSA with everyone you know.
In 2020, we're asking people to take part in Tea & SCones for TSC virtually! Donate £10 to support the TSA, bake some amazing treats and share them on your social media pages (and ours!)
This year, let's do Tea & SCones for TSC virtually and see how far your scones can go!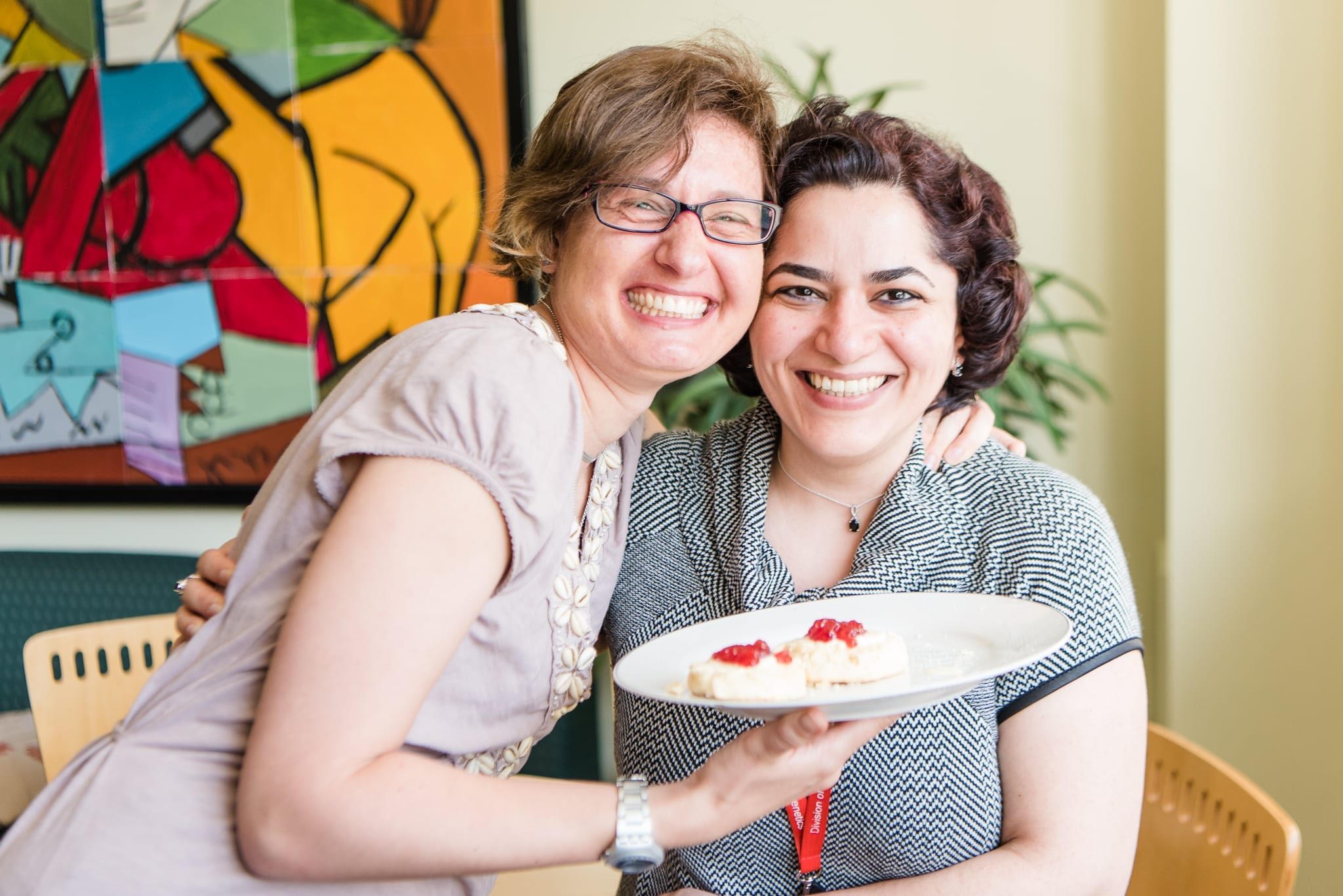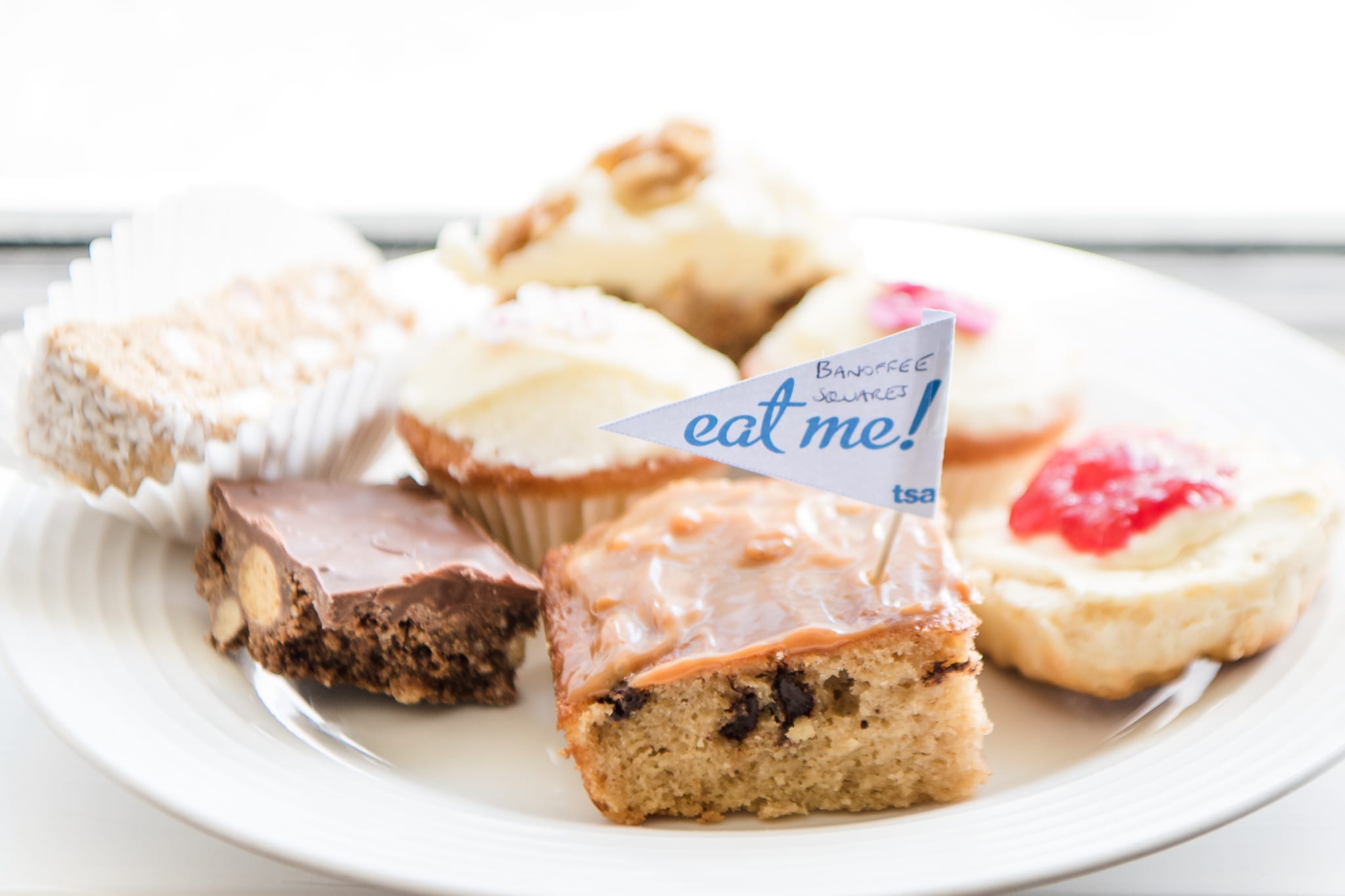 Donate the cost of your commute
Working from home and no longer having to pay travel costs or parking?
Donate what you've saved in not commuting to the TSA, to help drive forward the work that we do in improving lives!
Give us the cost of your usual coffee
Not getting your daily latte fix or your sweet treat from the local café?
Give the cost of one coffee a week – give a monthly donation of £15 to help the TSC community long-term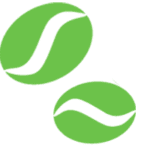 Host a film marathon in your home
Get the popcorn and get ready and settle in for a 24-hour film marathon!
Ask people to donate and select a film for your playlist – will they be nice or make you sit through some stinkers?!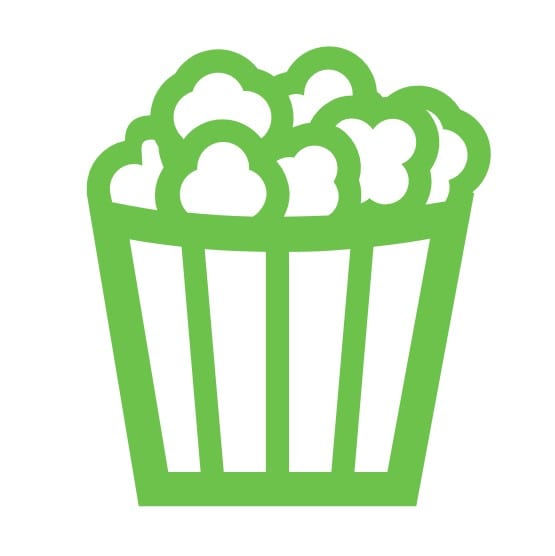 Give something up for the TSA
Turn over a new leaf – give up smoking, your usual tipple or favourite junk food!
Ask for sponsors or donate funds you would have spent – seeing the money go up might be the motivation you need!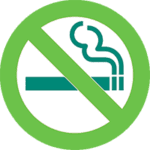 Shop online and improve TSC lives
Doing your shopping online during self-isolation? Make sure you're using the services below – by doing so, you can help improve the lives of people affected by TSC!
Through Amazon Smile, Give as You Live or Easy Fundraising, the TSA will receive a small percentage of the final purchase amount, at no additional cost to you!
Turn a cancelled event on its head
A cancelled or postponed event shouldn't stop you doing something physical for people affected by TSC – how about setting yourself an indoor physical challenge, such as press-ups, squats or planks?
If your local run been cancelled or postponed, you could do your own virtual event – for example, could you do a marathon over a month?
You just throw on your trainers and rack up the miles with a target in mind, or ask family and friends to donate what they would have otherwise sponsored you for!
Set up your online sponsorship page here.
Use a personal passion to raise funds and improve lives!
Your passion could be a way to improve the lives of people affected by TSC. You could use your love of gaming for a sponsored gaming marathon, or sell your beautifully crafted knitwear in aid of the TSA!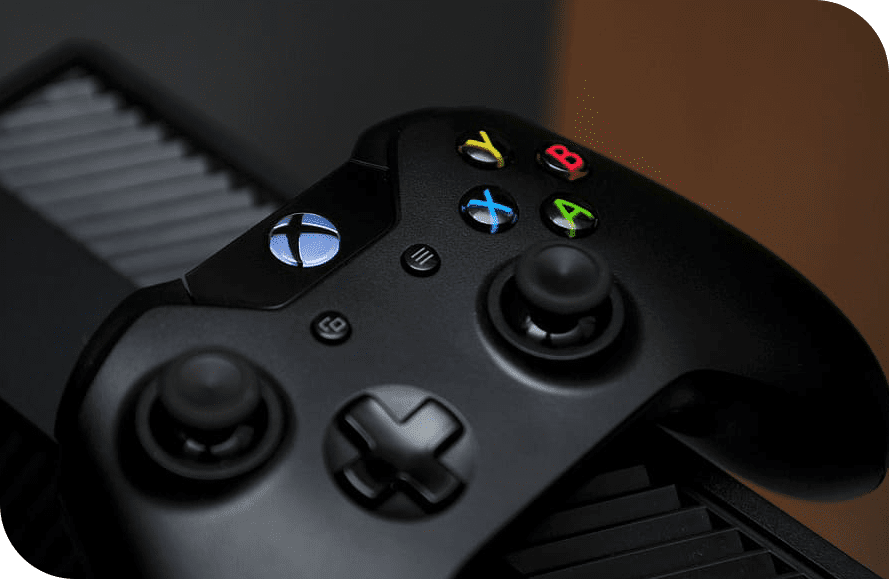 Had to cancel a get-together? Then celebrate virtually!
Had to cancel a birthday bash, postpone an anniversary party or rethink another special event? You can still signify the occasion –  ask those close to you for donations to celebrate!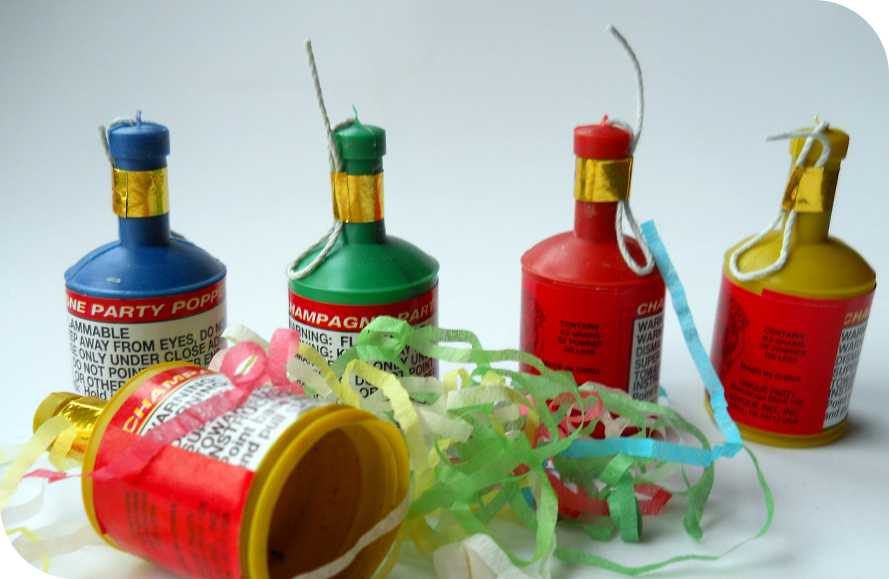 Make a one off or regular  donation
£10 Means that we can send a support pack to a family who has just received a life-changing TSC diagnosis, ensuring that they do not go through this time alone.
£25 Can help us develop materials that are included in our support services, flagship events or campaigns.
£50 Can provide laboratory equipment for a day's research into the causes, symptoms, management or treatment of TSC.
To provide help for today and a cure for tomorrow.