All of the ways you can support people affected by Tuberous Sclerosis Complex this Christmas
The countdown to Christmas has started! This year, while spending the festive season with friends and family you can help support people affected by the impact of Tuberous Sclerosis Complex (TSC).
There are lots of different ways you can spread the Christmas cheer across the TSC community, with some of the easiest and most popular ways outlined here.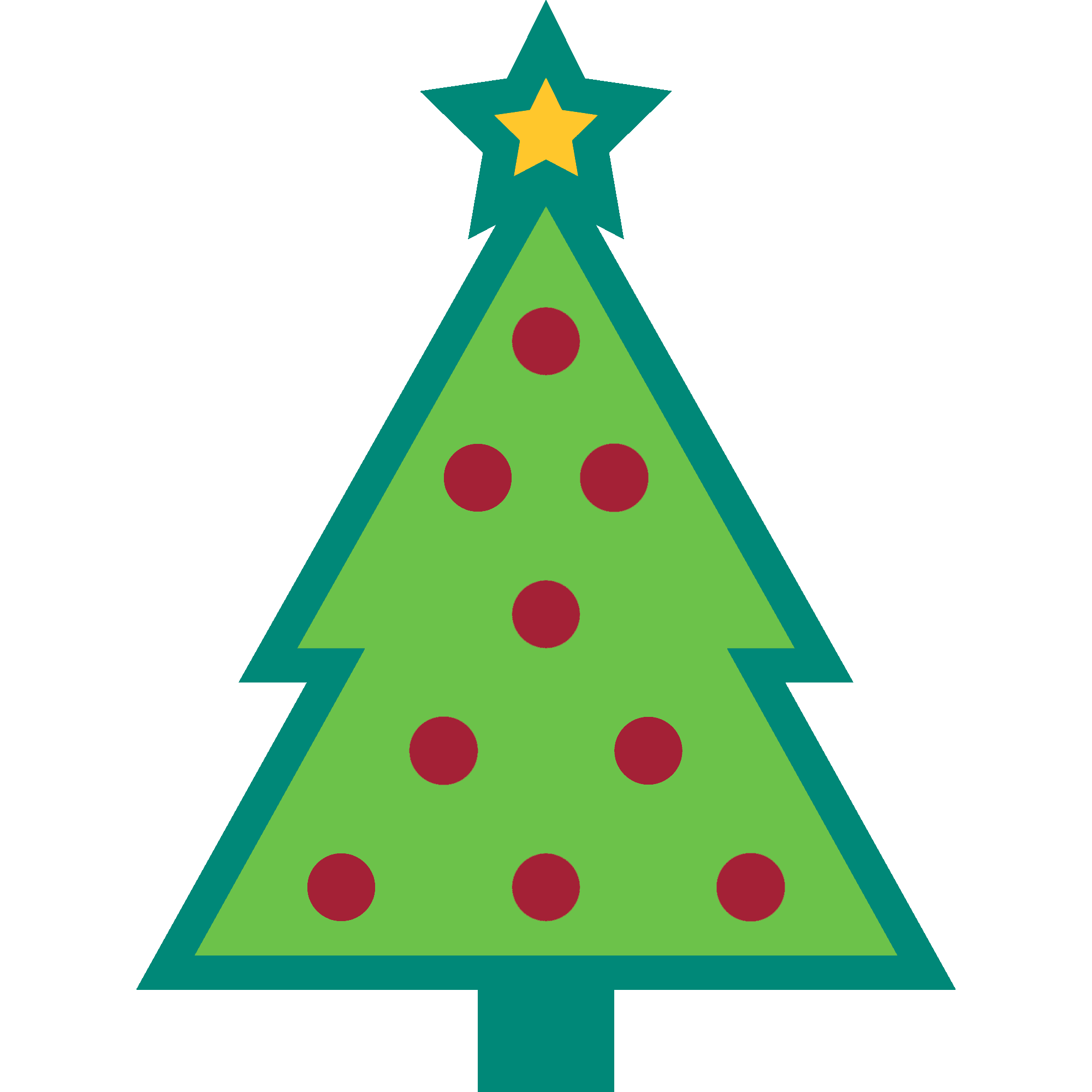 Catch a snowflake! Limited edition 2019 TSA snowflake bauble
Support the TSA this Christmas and receive a limited edition TSA snowflake with a festive donation of £25 or more, for you to display with pride on your Christmas tree!
Please help us be there for everyone that needs us.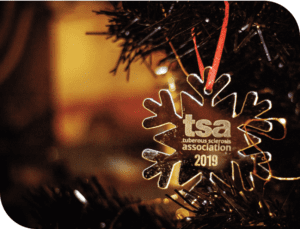 We know that life with TSC is tough, the whole journey from getting that initial diagnosis to coping day-to-day can be a real challenge, and that's where we come in. We work to give people the support and knowledge needed to take back control and make TSC feel more manageable. Whilst funding research into cutting edge treatments for TSC and one day a cure.
To get your 2019 Snowflake please make a donation on the form to your left.
Christmas cards and goodies
We have a fantastic range of Tuberous Sclerosis Association (TSA) Christmas items to warm the heart and get set for the big day.
Our popular TSA-branded Christmas cards are back from another year, with a range of designs from modern to retro, meaning there's something to suit all tastes and traditions.
Yet, there's so much more to our Christmas range than only cards! Have a look at our festive items, including money wallets, 'reindeer food', magic snow and night before Christmas sets.
See our range of Christmas cards and goodies here.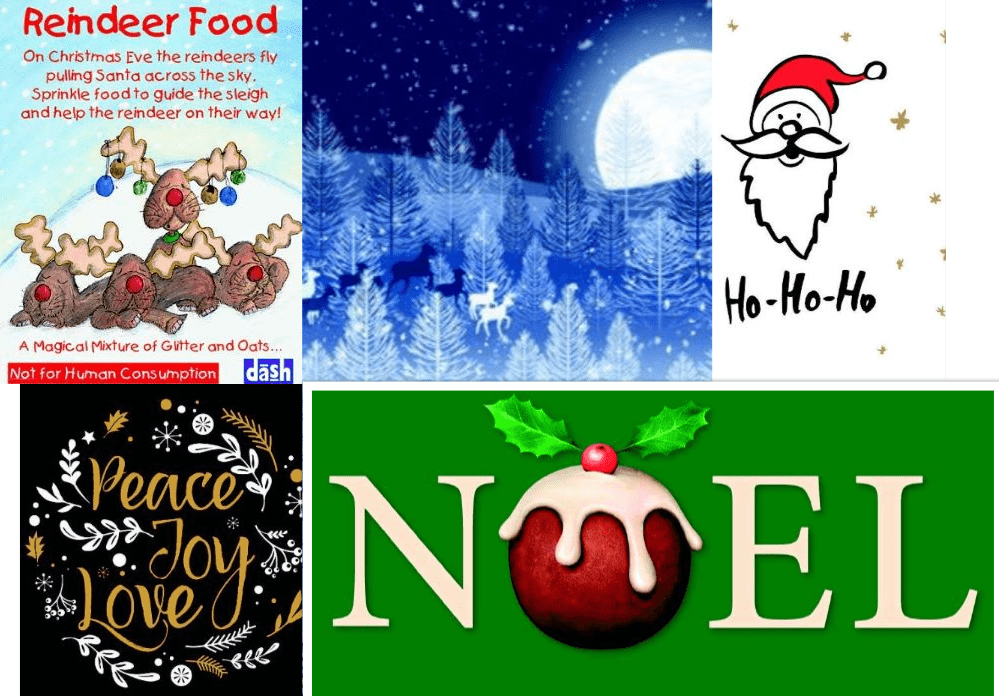 Festive fundraising – including our special snowflake posters
The Christmas season could be the perfect opportunity to host a festive-themed fundraiser!
To help kickstart your festive fundraising, you can download our snowflake fundraising posters – instead of buying traditional Christmas cards, order or download a TSA snowflake poster to put on the wall of your house, office or classroom.
For a suggested donation, you can then write a festive message in one of the snowflakes, asking others to do the same!
There are lots of things you could do, such as:
Host a 'Mince pie and Mulled wine get together' with friends, colleagues or a community group
Organise a chilly Christmas Day dip in the sea
Hold a carol singing event
Have a dress down day on the last day of school or work for a donation or even wear festive jumpers!
Donations in lieu of gifts and cards
A popular way that many people choose to give something to the TSA over Christmas is by asking family, friends and loved ones to donate to the TSA in lieu of a card or gift. By making this selfless decision, you can know that the money that would have been spent has instead gone towards improving the lives of people living with the impact of TSC.
Many people are delighted to be asked to do this from those close to them, with the gift of a donation often being all the more meaningful.

Make a one off or regular  donation
£10 Means that we can send a support pack to a family who has just received a life-changing TSC diagnosis, ensuring that they do not go through this time alone.
£25 Can help us develop materials that are included in our support services, flagship events or campaigns.
£50 Can provide laboratory equipment for a day's research into the causes, symptoms, management or treatment of TSC.
To provide help for today and a cure for tomorrow.